Synonym Sound Launch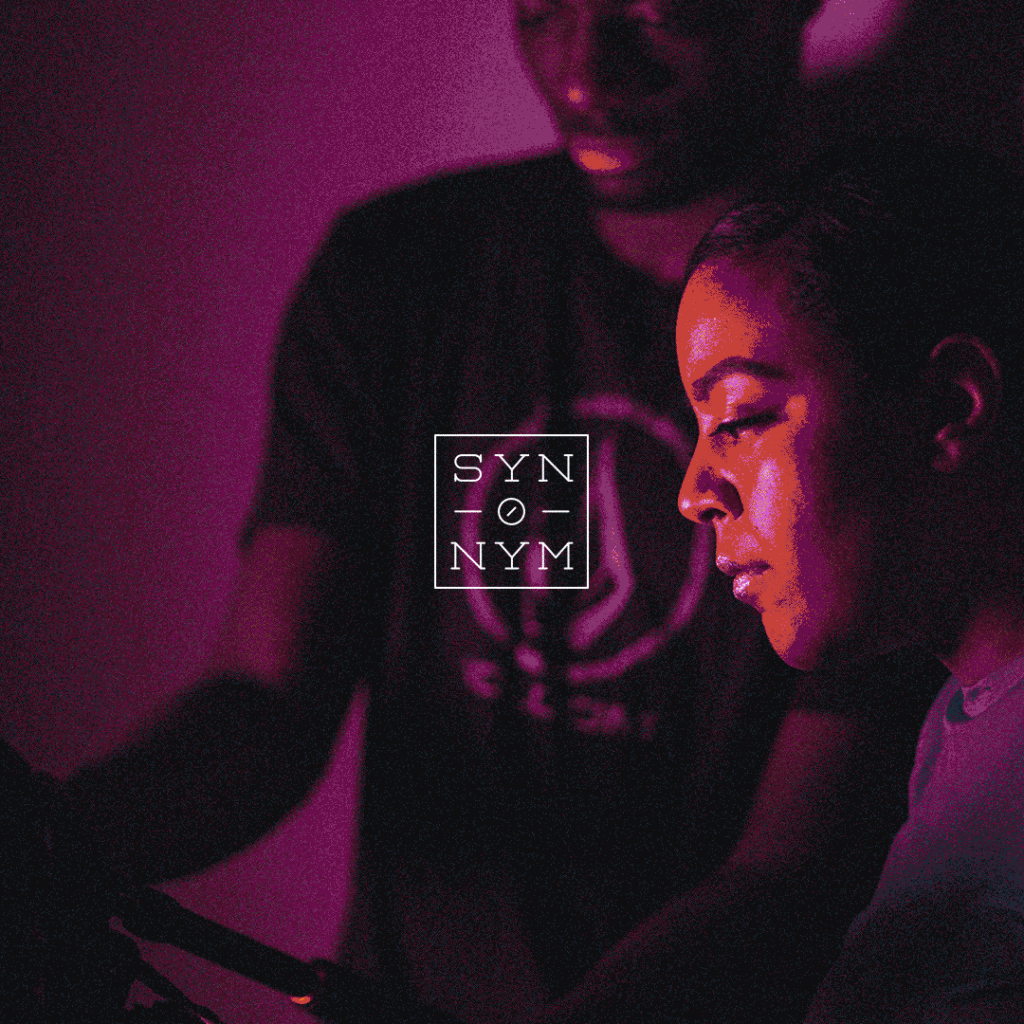 For over seven years, Synonym Art Consultation has been synonymous with art in Winnipeg. They've firmly rooted themselves in the vibrant fabric that paints our city. Wall-to-Wall Mural & Culture Festival, the monthly Drag Brunch and the First Friday after-parties are all staples of Synonym. Now, they're making the transition to Sound.
"Gradually, our music productions became bigger and bigger," says Chloe Chafe, co-founder of Synonym Art Consultation.
"What we really wanted to do was to have music events but be totally collaborative with the art element, the music element, and bringing the audience in for a totally immersive experience."
Synonym has dabbled in the past with unique and immersive audiovisual collaborations dating back to 2016. Last year, they teamed up with BNB Studios and local icon Begonia to create
Fear
, an album trailer for Begonia's most recent album of the same name. They followed up the trailer with an intimate listening party at The Tallest Poppy. 
"She wanted a reason for people to spend time with the album without it just being in their headphones," says Chafe.
"We recreated all the elements of that video live so that the people in The Tallest Poppy could experience the visuals and the sounds at the same time."
Under the new division of Synonym Art Consultation, Synonym Sound will serve as a massive cannonball into the local music pool, and they're starting off with a big splash. 
Synonym Sound will kick off the first weekend of March with two shows. The first is the Shamik "CI3" Album Tour on March 6th. 
"This is such a special project that we wanted to give him the intimate crowd he deserves," says Chafe. 
Shamik will be playing at Synonym Art Gallery with two mural painters creating art while he performs.
"It'll be a very cool and interactive experience."
The very next day, Synonym Sound is hosting Anthony OKS' "Take Time" EP Release Party at The Tallest Poppy with a talented collection of local artists that includes DJ Kilusan, DJ Zuki and Nestor Wynrush. 
"We're really excited that he chose us to work together on this huge project of his. This has been a big labour of love for him," proclaims Chafe excitedly.
"[We're] not just putting him in any venue where this is just going to be another album release, but this really memorable experience that people can take with them and feel like they really connected with the artist."
That's the goal Synonym Sound is aiming to achieve. Delivering an unforgettable experience that connects the audience to the artist in a way Winnipeg hasn't seen yet. 
There are no signs of them slowing down either, with a collaborative behind-the-scenes music video with Rayannah on the horizon and a partnership with local hip-hop cornerstones Fourth Quarter Records. 
"They will be at the forefront of a lot of our programming," says Chafe.
"They're always open to the ridiculousness we throw their way."