Quick Cuts 11 w/ Natalie Bohrn & Eric Roberts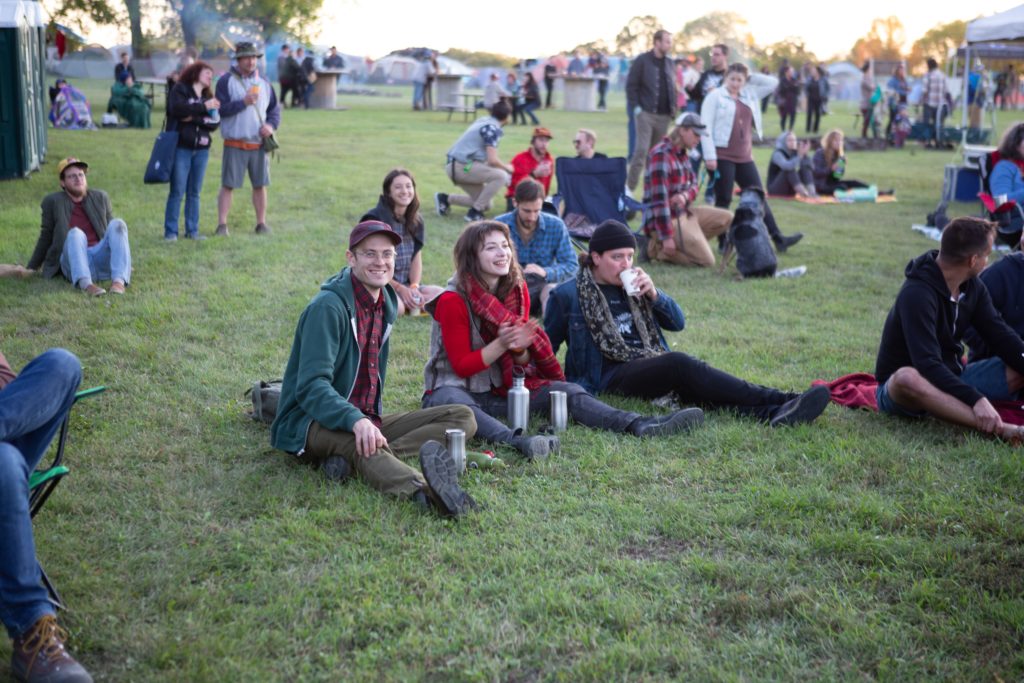 This episode of Quick Cutsfeatures Natalie Bohrn and Eric Roberts of Slow Spirit.
We chat about the new album, "Nowhere No One Knows Where To Find You," and the creative process surrounded by nature and essentially alone in the woods. We also chat about their podcast and their unconventional album release strategy.
Podcast: Play in new window | Download