Nickybaby – Nickybaby (Album Review)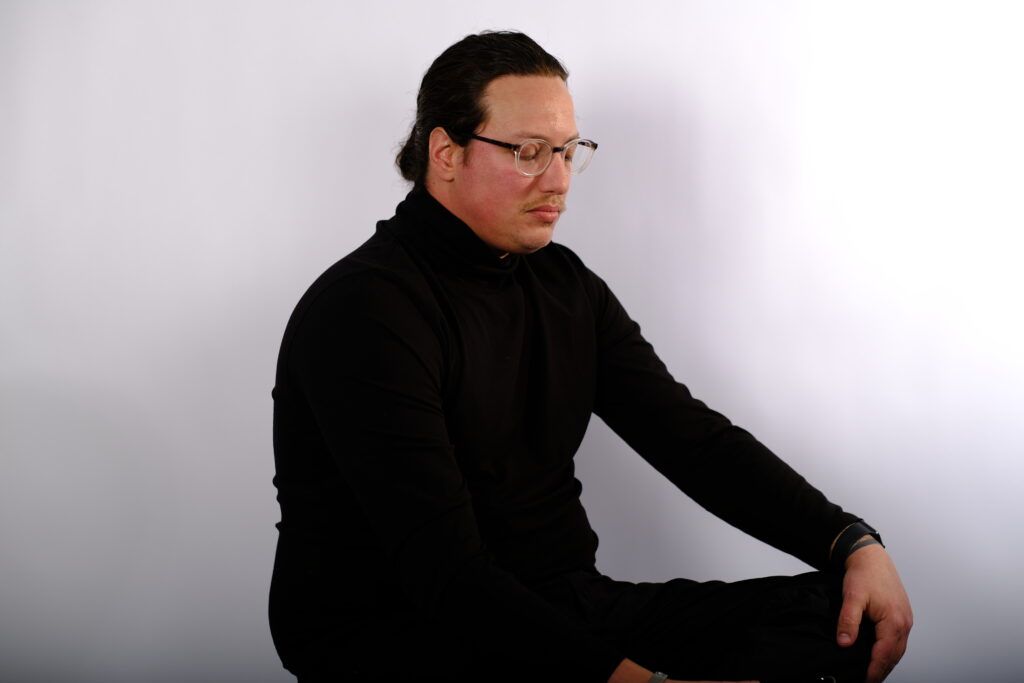 Nickybaby's debut self-titled album is a perfect compliment to the last few weeks of winter. Somber and honest, at times depressing but comforting. The album is littered with humour which is hard to do when dealing with topics such as depression, break-ups, sobriety, and hermitting. However, there always is hope and trucking along and sticking it out which makes the album quite emotional but meanwhile fun.
The musical phrasing is particularly unique and doesn't always follow a typical rhyming or phrase length pattern which is super refreshing and conducive to the message Nickybaby tries to convey in his lyrics. Nickybaby notes Silver Jews as an inspiration and that is quite evident in his debut album, particularly reminding me of the variety and playfulness of the similarly toned album American Water. 
The most exciting thing about the album is that it is full of surprises with a front-to-back listen. Which I highly recommend as the album as a whole is a really beautiful piece of art. There is really amazing poetry on the album, which also gives a bit of a Leonard Cohen vibe. At times, the vocal tone is similar to Cohen but what brings Cohen's work to mind, in particular, is that it feels like the words are the star of the song. Perhaps the lyrics came first and the track was filled out with music which makes each song unique to it's neighbouring songs but also the genre choice for each track is exactly what it needs, whether it's a doo-op guitar riff or a beat machine.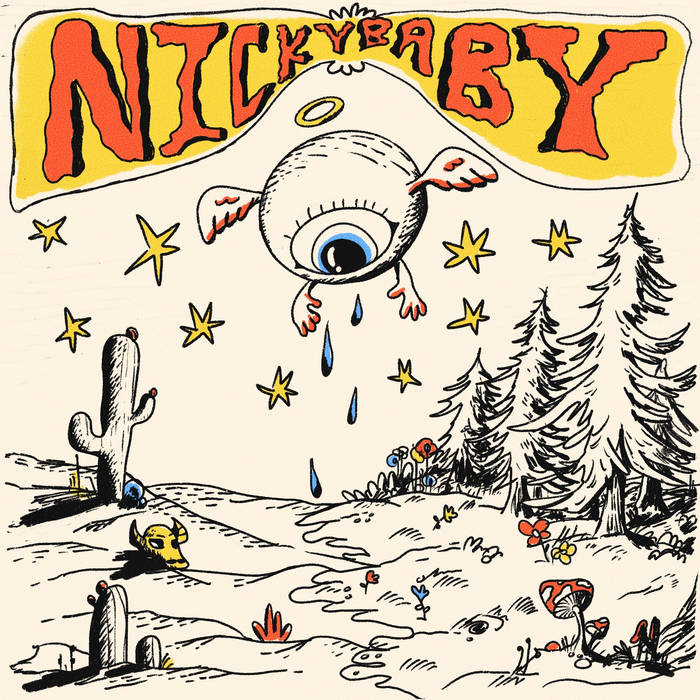 The line-up of musicians playing on the album include Living Hour's Gil Carroll, Adam Soloway, Sam Sarty, and Brett Ticzon, and local bassists Corey Hykaway and Brady Allard. It's really fun to get a looser version of these well known and talented local musicians playing a variety of genres and styles which ranges from the silly and playful "A little bit" to the tighter "Apartment," which also happen to be back to back tracks. 
Nickybaby's impressive debut not only is a great standalone record but it also is an exciting look to the future as he hasn't really landed on base sound. There is so much musical variety and heart wrenching honesty that the album has a therapeutic quality to it. Just letting it all out. And though between tracks there isn't a ton of cohesion, that's exactly what makes the album great.