Episode #3: Craig Adolphe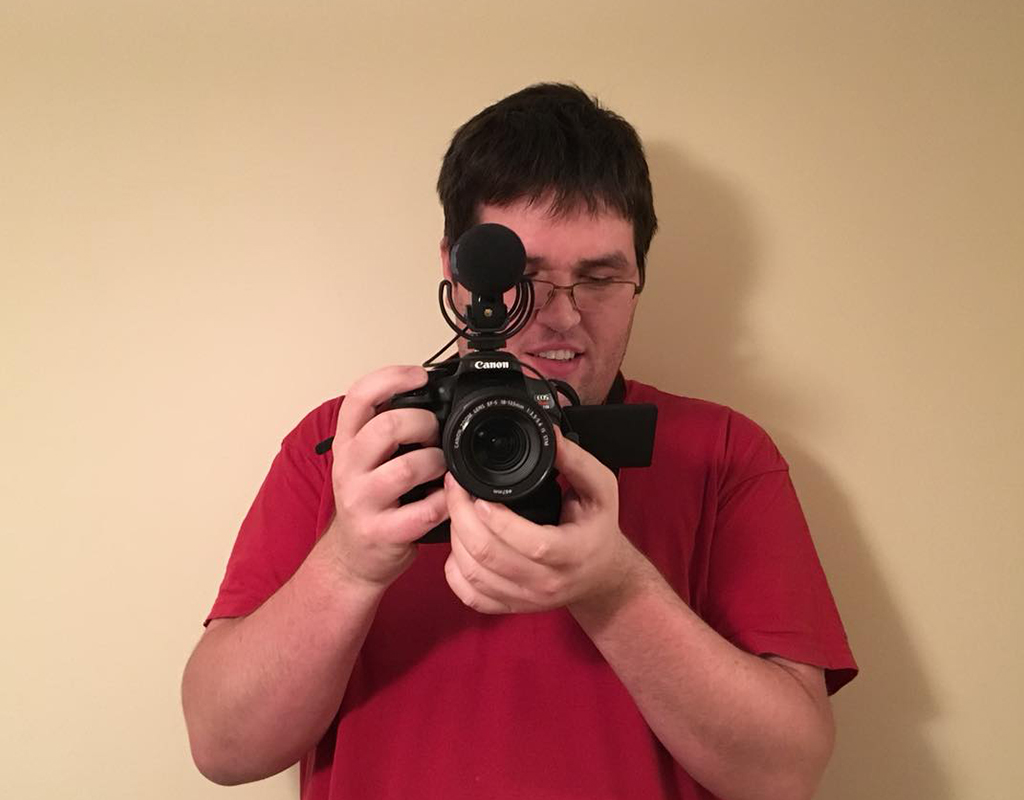 Dealing with haters // Working conditions for journalists // Making mistakes // AND MORE
•
We talk with Craig Adolphe this week! Jared's roommate, ex-editor in chief, ex-managing editor, ex-news editor, ex-Olivia's boss, and current board member at The Manitoban, currently working on his thesis!!! With everything going on in the world of print media and news outlets, highly recommended!
http://papercutwinnipeg.com/wp-content/uploads/2018/02/Craig_draft.mp3
Podcast: Play in new window | Download