Leche Flan 'In The Morning' Single Release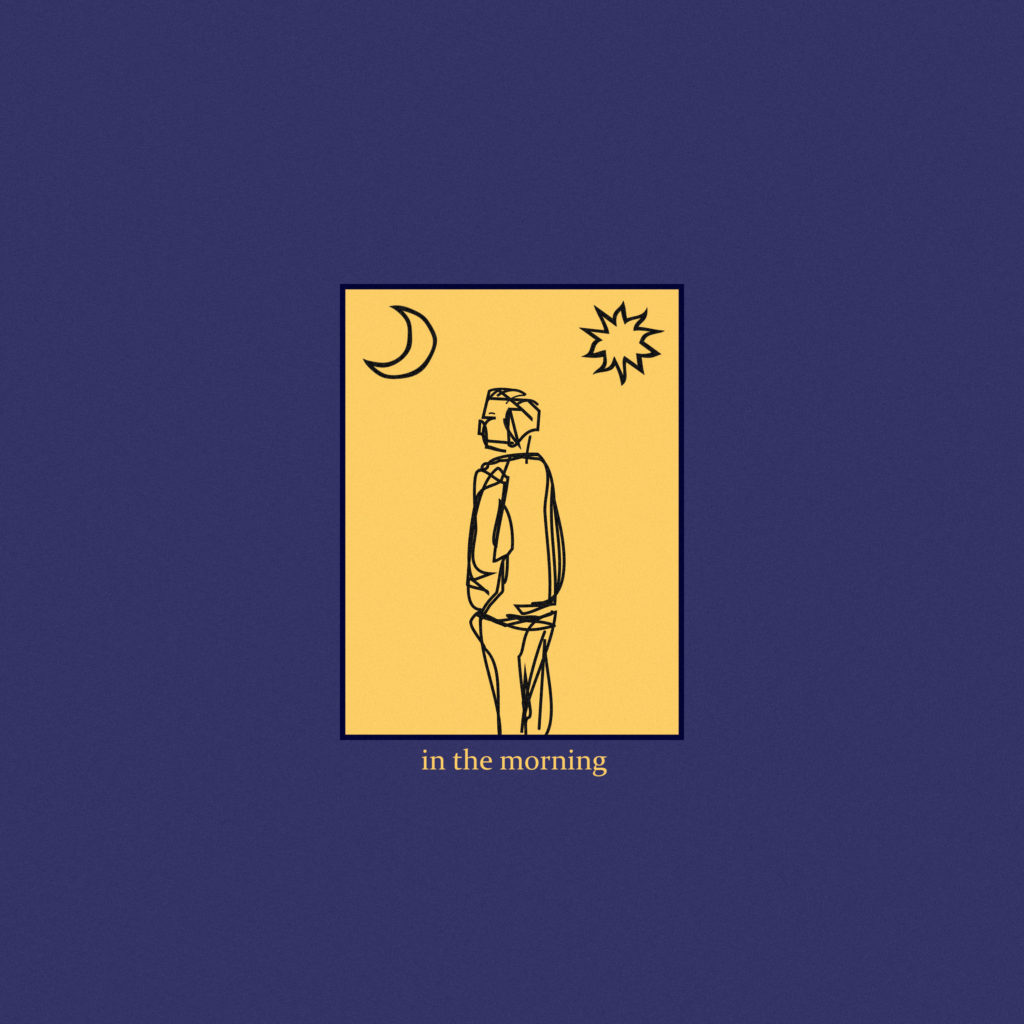 For band Leche Flan, the music is just as sweet as the dessert.
After taking a hiatus, Joey De Castro is back to making music as Leche Flan. His DIY approach to recording started in his basement and he recruited some of Winnipeg's local mainstays to build on his budding ideas. When De Castro has a melody or lyrics for a Leche Flan song he runs it past his friends
Brett Ticzon (Big Naughty, Black Cloud, Living Hour, Ivory Waves) and Jason Aniceto (Ivory Waves.) He often contacts Will Grierson (Collector Studio) for his take on composition and mixing, "[He] is an absolute mountain of knowledge," says De Castro.
This Leche Flan lineup brings years of experience, which is evident when you press play on their most recent single
In The Morning
. The single features De Castro (guitar, vocals,) Ticzon (keys,) Darrin Rudd
of Black Cloud, Jaywood, and Perfect Neighbours
(bass) and Keith Pinchbeck
of Black Cloud (
drums.)
"I came up with the melody for
In the Morning
first around summer of 2019," said De Castro. 
"I was driving to Brian Gluck's house to borrow a hammer drill and the melody popped into my head so I pulled out my phone and muttered the melody in a voice clip."
While the song feels light in melody and sounds, he explains the lyrics tell a more somber story. "The song is about wanting to break up with someone but sort of putting if off until 'later'," said De Castro. 
"When I first thought of the melody, the lyrics 'in the moonlight I can see your face how I want to' were the first to pop into my head so I continued to write around that."
You don't need to go far to trace some of Leche Flan's influences. "I often use [Ivory Waves' song]
After Slice
as a reference track for mixing," says De Castro. The subtle similarities to Ivory Waves' indie dreamy tones are evident on the new single. The roots of that connection run deeper than music. De Castro and Ticzon's friendship goes all the way back to when they were nine and seven years old respectively. "We met at a family friend's house playing Need for Speed Underground," said De Castro.
The Happy Fortunate is also cited as one of his early influences. "[They were] the first local DIY group that gave me the 'well if they can, maybe I can as well' type of confidence."
Check out Leche Flan's newest single
In The Morning
here. Available on Bandcamp and Spotify.
– Jared Gauthier
In The Morning by Leche Flan, released 10 April 2020 In the morning I can feel the sun through my window In the moonlight I can see your face how I want to In the evening There's a warm wind But it leaves me Feeling lonely And I wonder Does the sun ever come when you're 'round me?
Also, you can listen to our most recent podcast where we sit down with Joey to discuss the album in more length and future plans for Leche Flan. Listen here: