Quick Cuts 06 w/ Lor Brand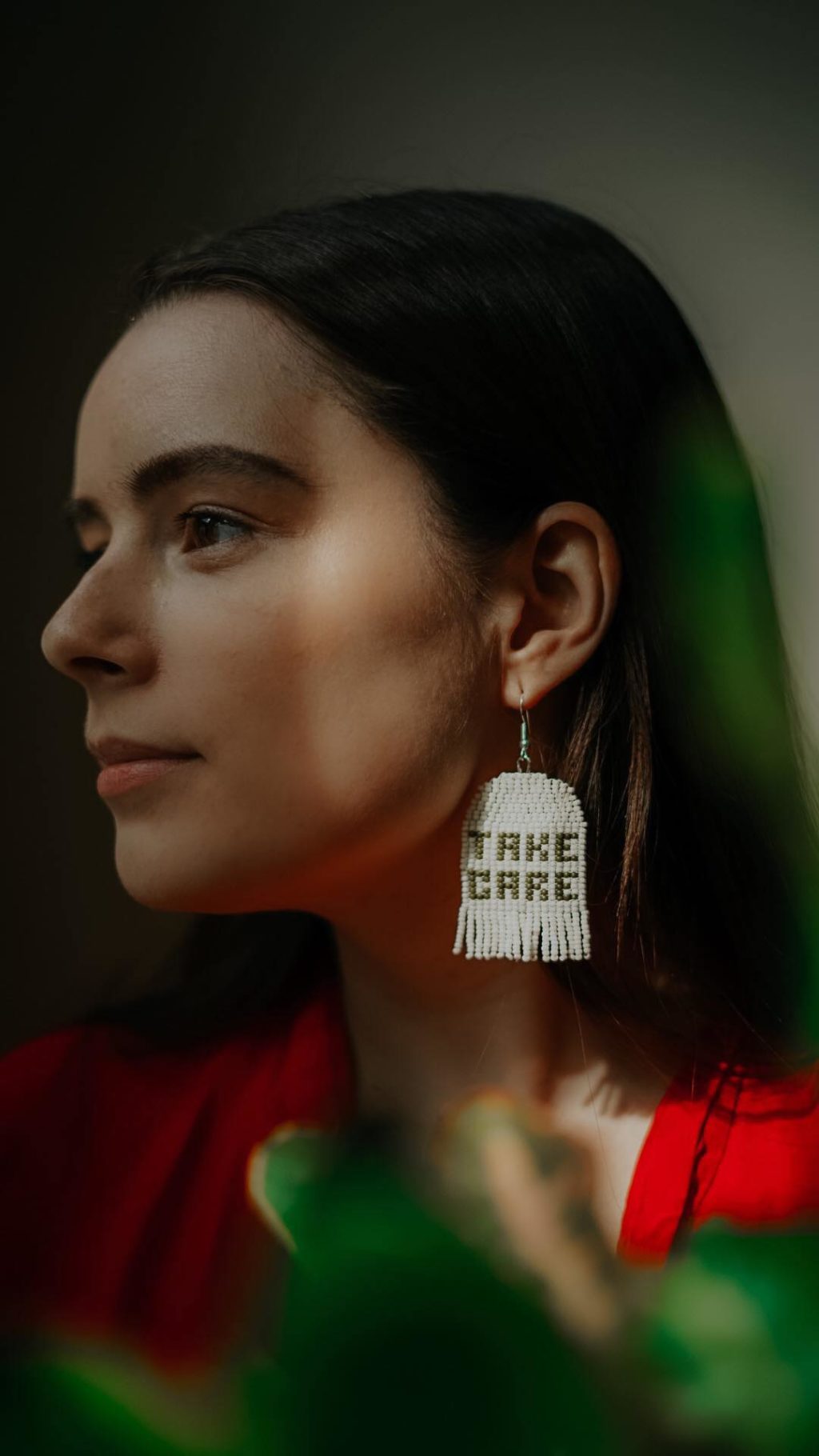 This episode of Quick CutsMarketing and Communications Coordinator for Festival du Voyageur and beader, Lor Brand!
We chat about Lor reaching out to community to explore her Métis culture and how those connections are effecting her life, especially when it come to transitioning to a working part time as a professional beader! There are so many amazing projects and ideas we got some insight into so don't miss it.
Podcast: Play in new window | Download