Quick Cuts 09 w/ Graeme Houssin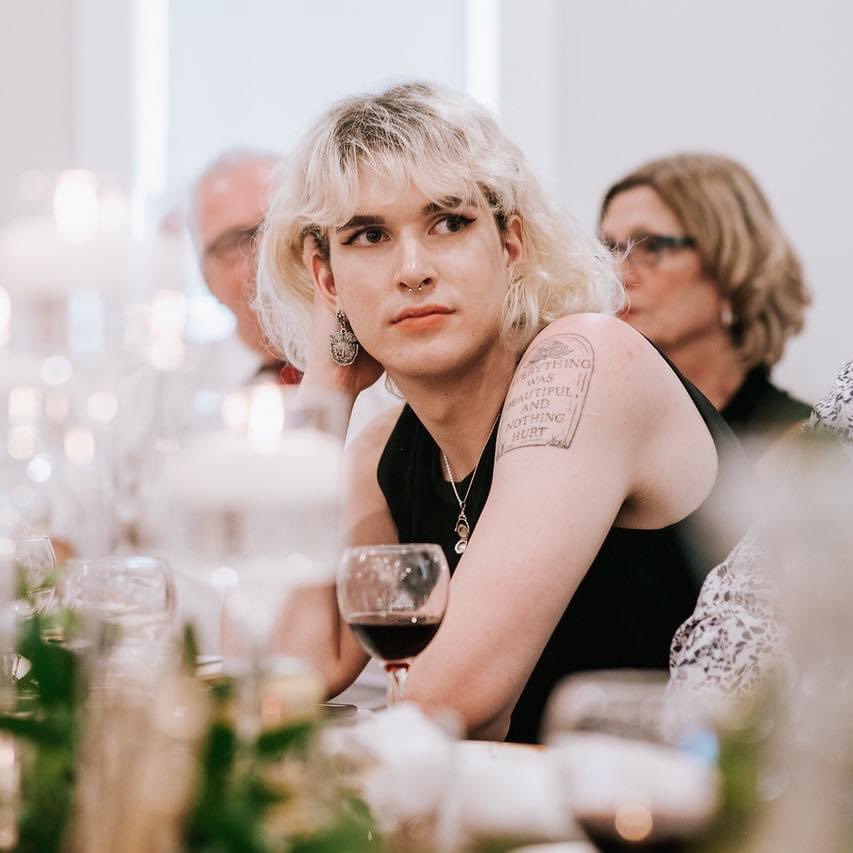 This episode of Quick Cutsfeatures podcaster, music writer, and drag queen Graeme Houssin.
When we last talked to Graeme, award winning Drag in the Peg and Graeme's drag persona Contessa Lestrange, didn't even exist yet! Here's a lot of catching up! DISCLAIMER: the internet connection and therefore the sound quality are choppy on this one. One of our new curveballs to overcome, thank you for being so patient!
Podcast: Play in new window | Download