Episode #102 : Winnipeg Folk Fest Pt. 1 w/ Jaywood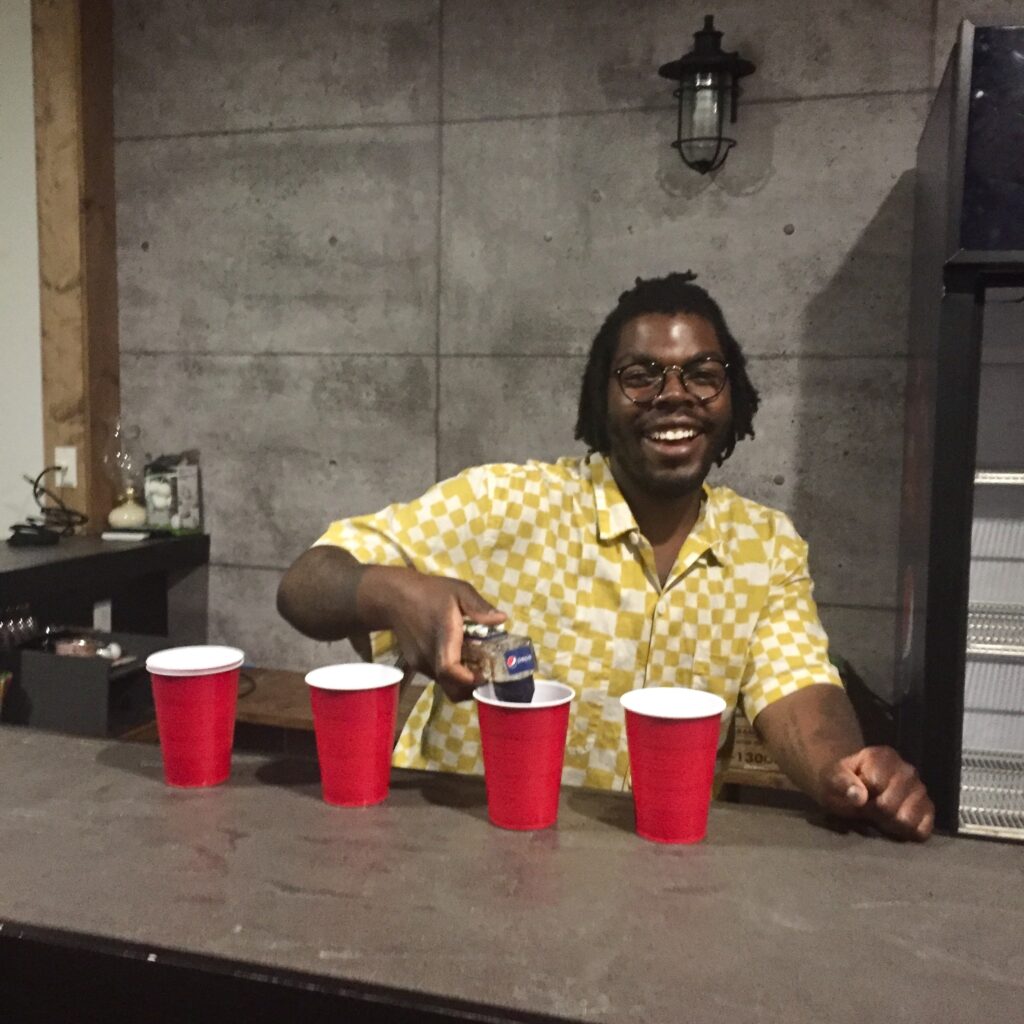 As part of our Winnipeg Folk Festival coverage, we got to sit down with our good friend and first member of the Paper Cut three-timers club, Jaywood!
We talk all things new album, what to expect from the band this summer, and packed this episode with all sorts of first-time-Folk-Fester tips.
Catch Jaywood at Bur Oak, Friday at 1:15 and for a couple workshops including the Neil Young Harvest 50th celebration with a ton of our local favourites at Big Blue, Sunday at 2:30.
Can't wait to see you at Folk Fest!
Podcast: Play in new window | Download