Winnipeg Folk Fest 2023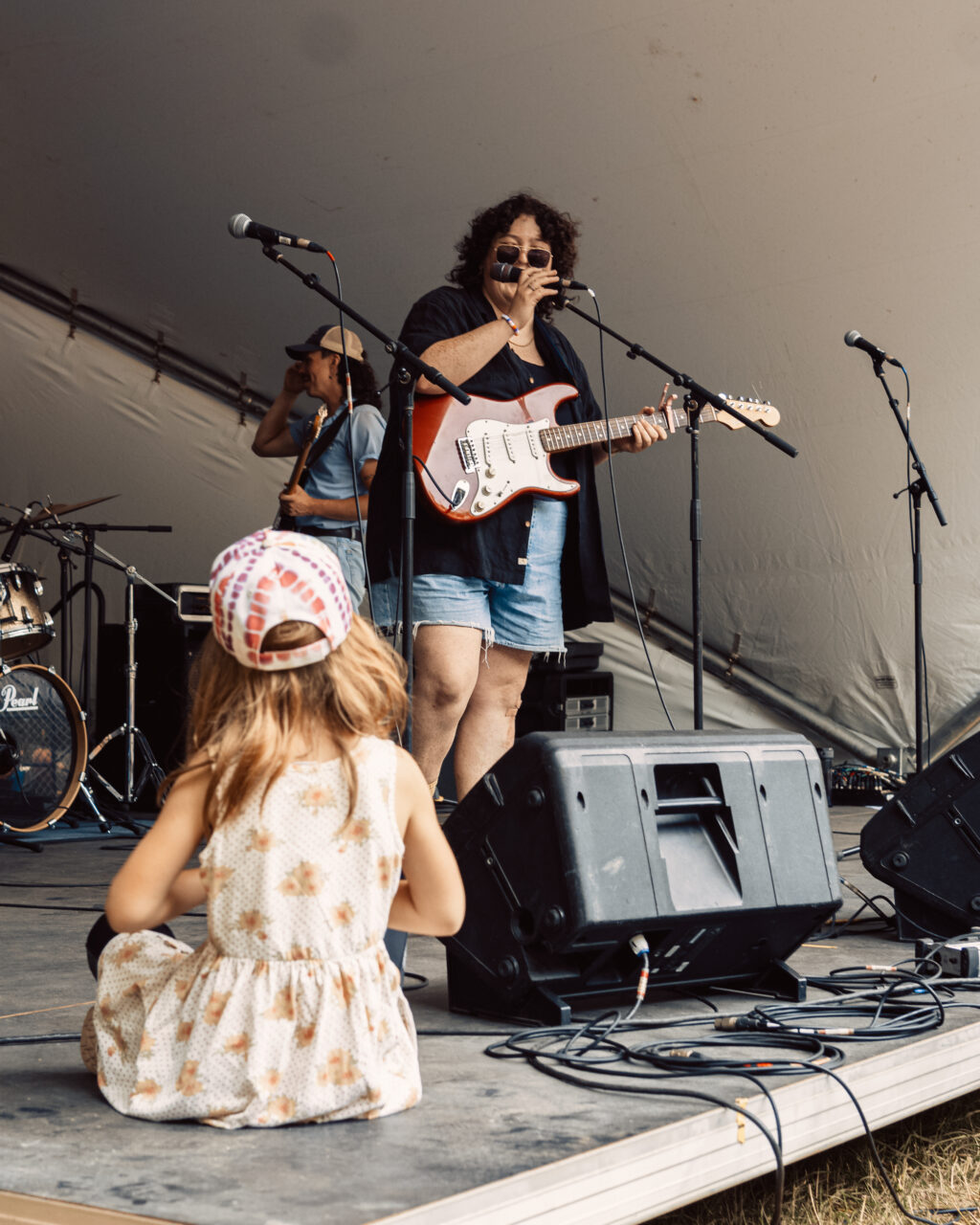 As always, the 48th Winnipeg Folk Festival did not disappoint. With the convergence of local and international star power, we were able to see the calibre of local talent in direct comparison with the likes of the legendary headliners Emmy Lou Harris, Fleet Foxes, and War on Drugs. Bumping into pals and sharing exciting discoveries or anticipated performances only enhanced the warm welcome back. One of the most exciting parts of Folk Festival, as a lover of local music, is to see audiences fall in love with your favourite bands.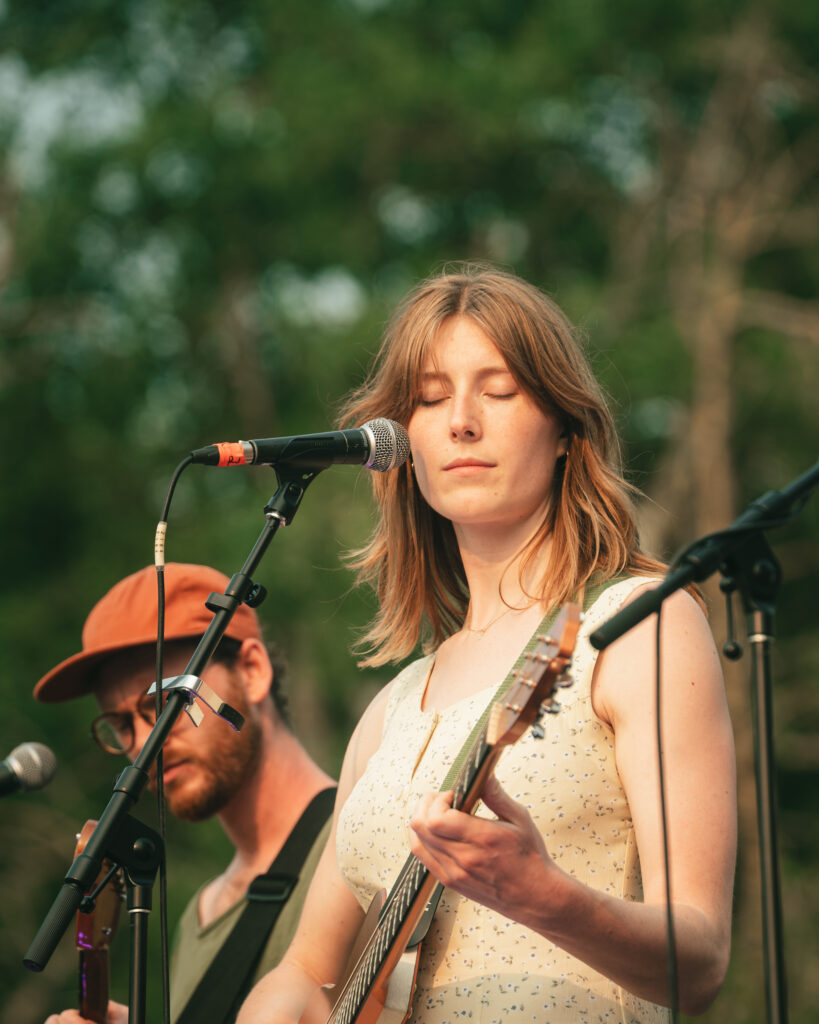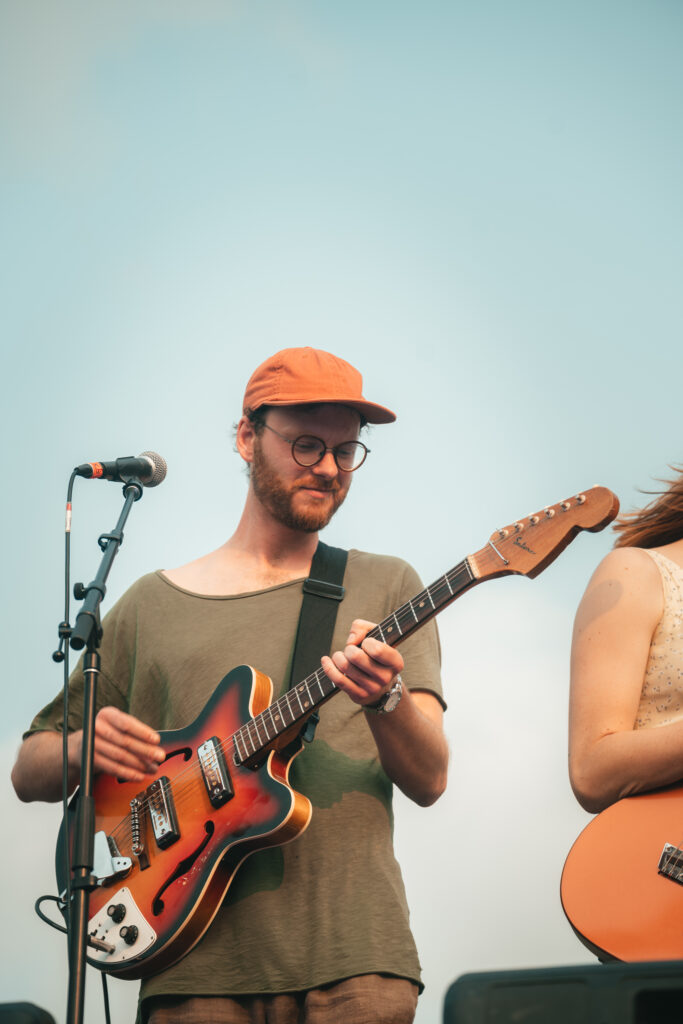 The Thursday night heartbreak of a cut-short William Prince performance was a flex of nature as many performances throughout the weekend were hesitant or all together canceled by weather. Luckily, the Folk Fest format typically allows for you to be able to catch performers multiple times through multi-musician workshops.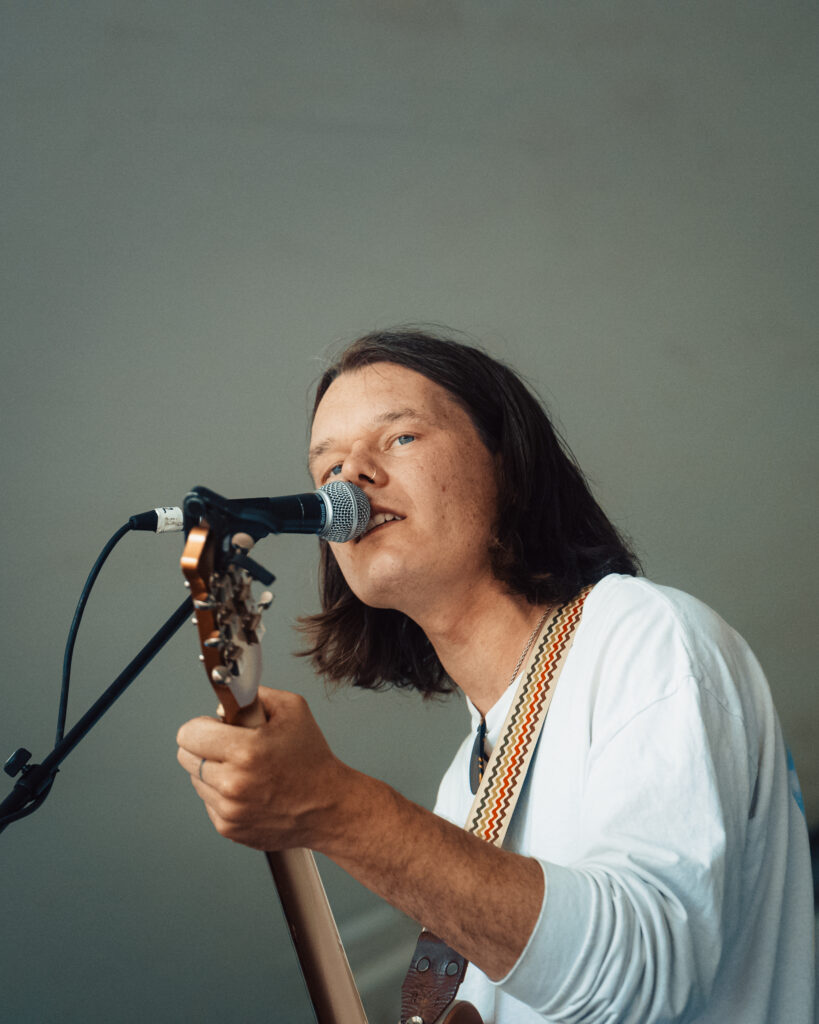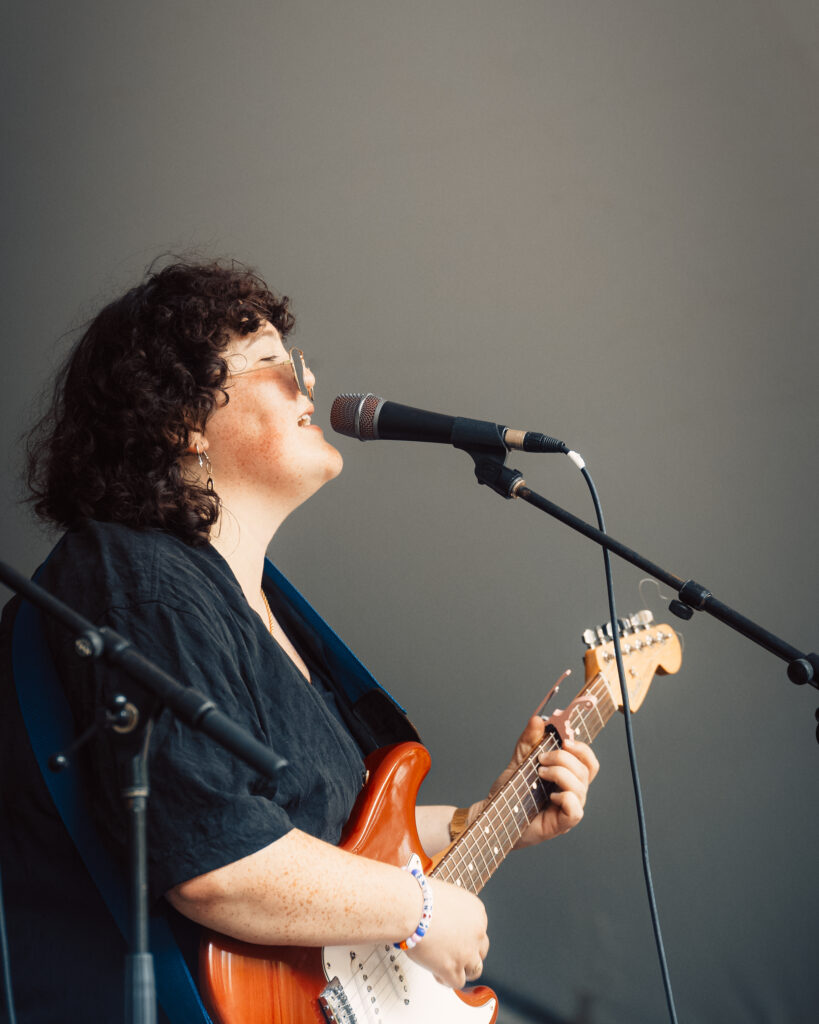 The local mainstage performances were mostly limited to the 'tweener sets, however, a surprise last minute performance by Boy Golden to cover for a mainstage cancellation was a festival highlight for many. The last minute addition to the mainstage required a tight set, prepared musicians, and a main stage sized performance. Something about the performance brought a hometown-hero-making-the-big-leagues spirit to the crowd with soaring cheers and a much-deserved standing ovation. The opportunity for an upbeat local performance to rock the mainstage was a holistically beautiful and exciting experience.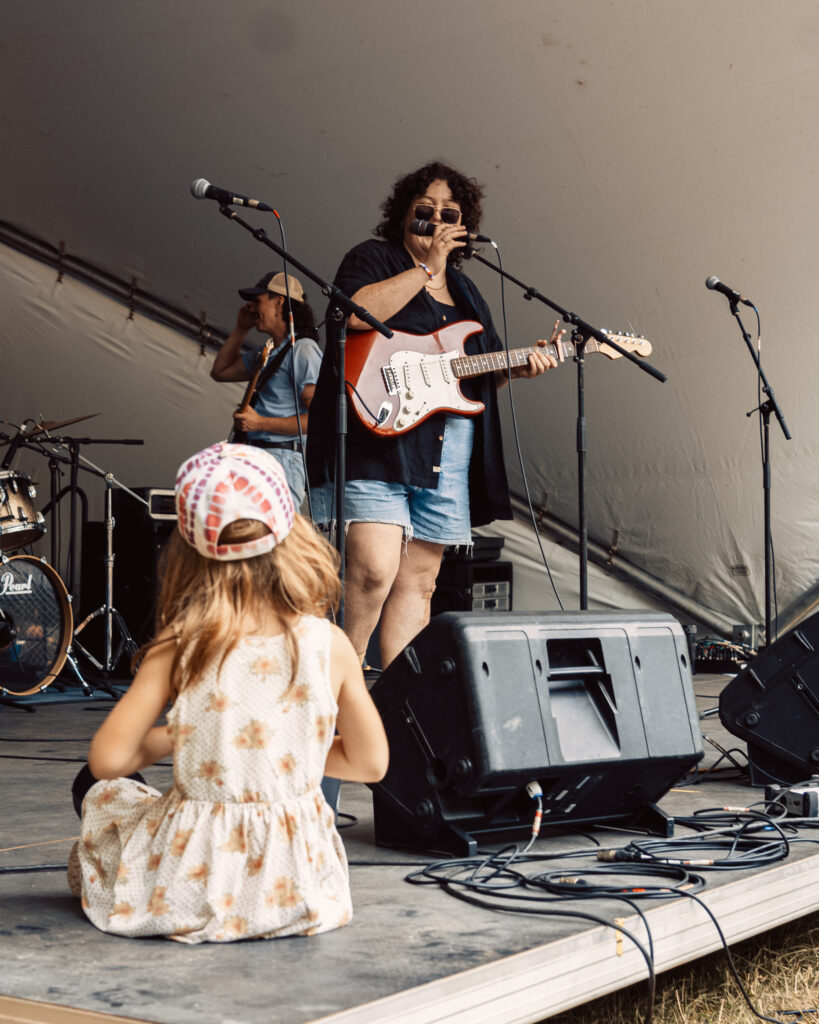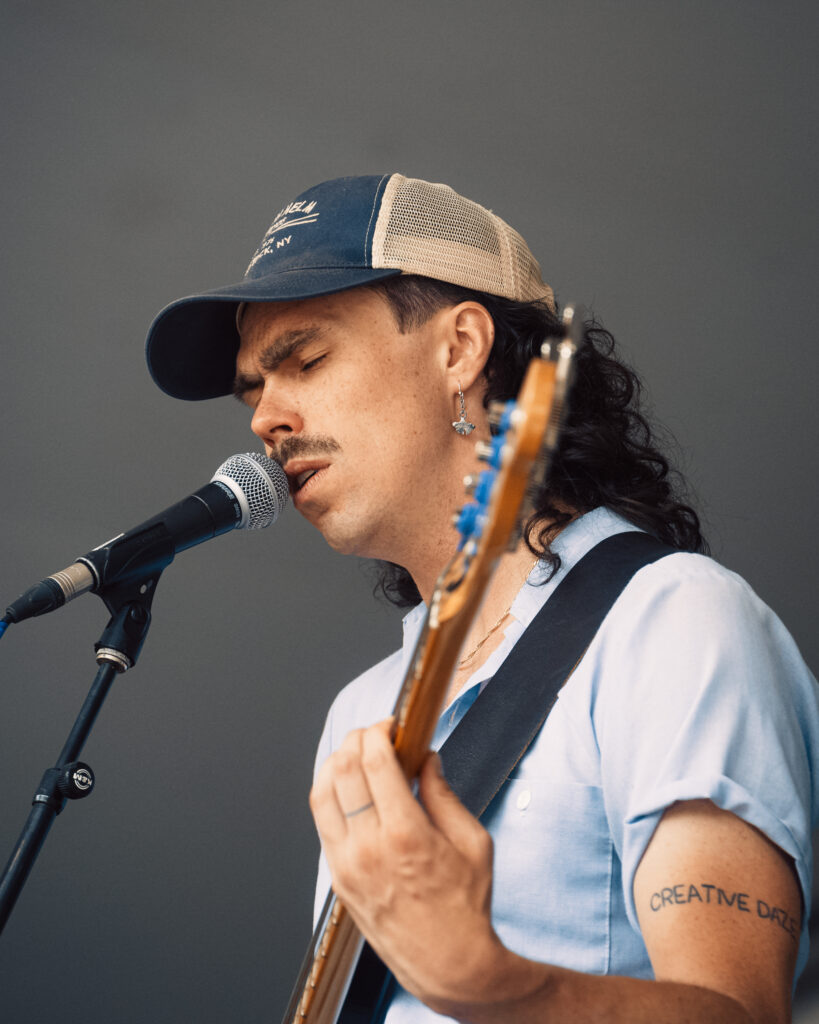 Many local musicians peppered the festival, a majority of them being singer/songwriters in intimate small stage performances and workshops. Specifically the recurring all-Manitoba workshop which is always a delight. Weekend performances included locals supporting locals, which has made a beautiful suite of tight knit sets performed by a well-versed group. It's really beautiful to have a front row seat to the promising come-up of more local musicians. All-in-all another fantastic Folk Fest, see you next year!