Episode #4: Joey Senft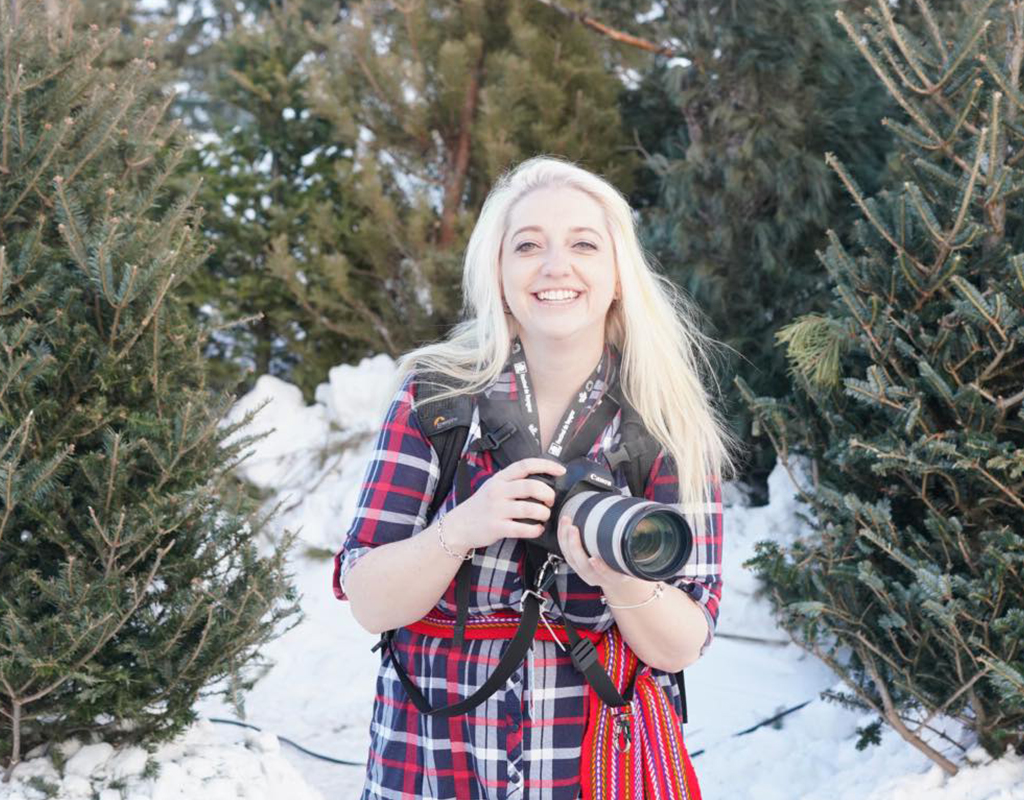 Beginner equipment // Tips on being a good subject // How you should credit photos // AND MORE
•
We cut deep with Joey Senft, one of the most recognizable photographers in the city who is absolutely killin' the game right now, as always. Listen to find out how she gets the shot. EVERY. GOSH. DARN. TIME!
http://papercutwinnipeg.com/wp-content/uploads/2018/02/Joey-Senft_final.mp3
Podcast: Play in new window | Download