Through a local lense: Festival du Voyageur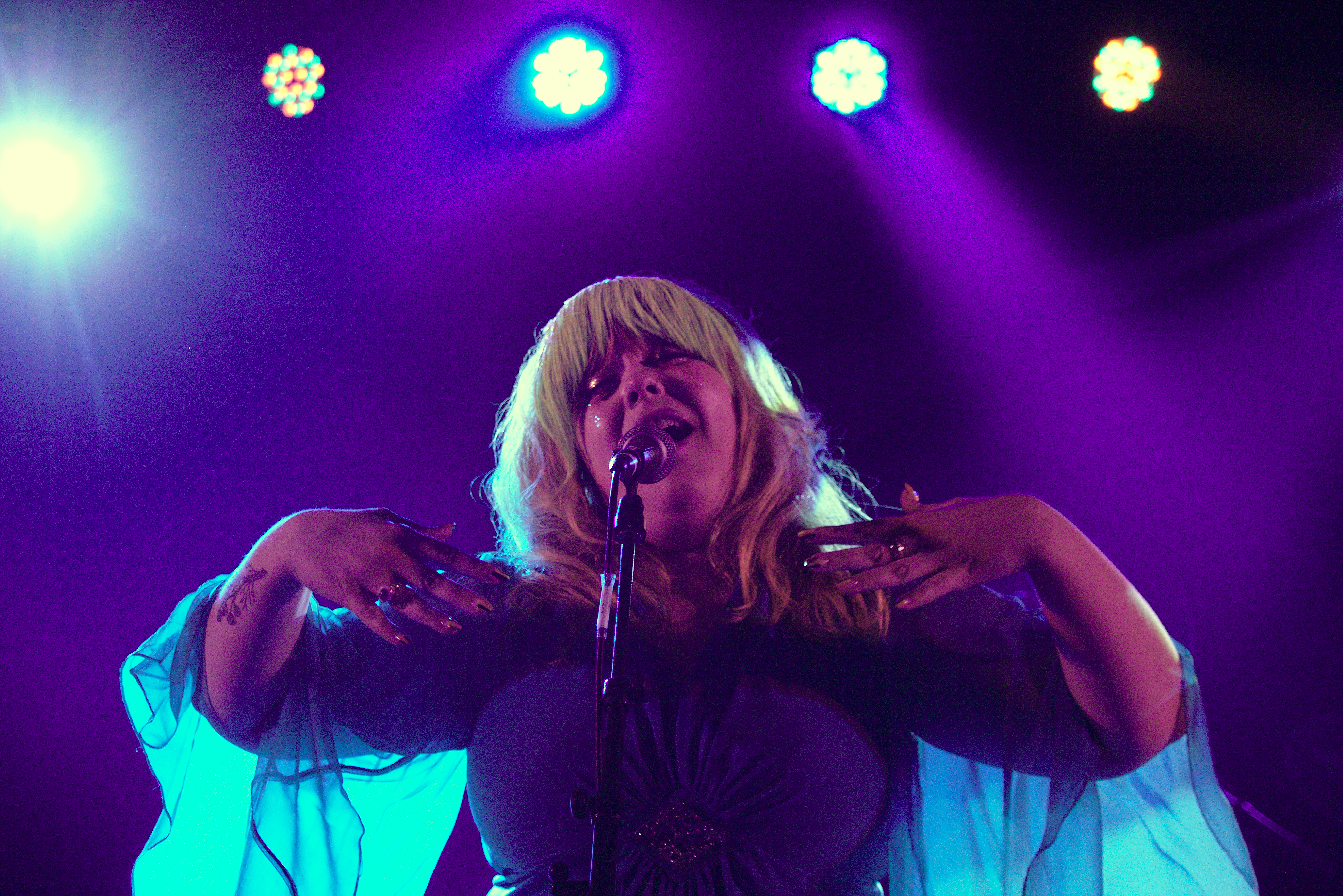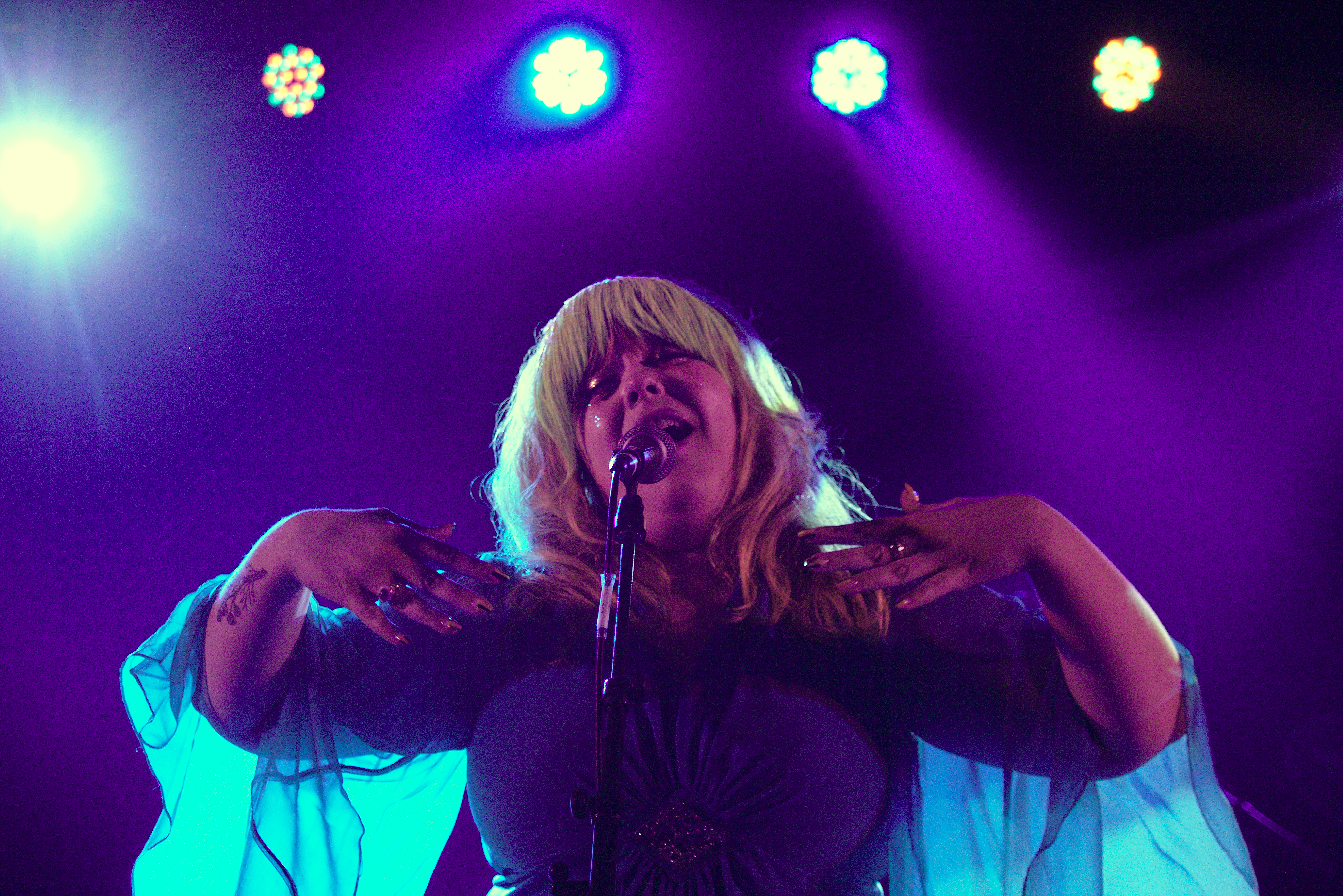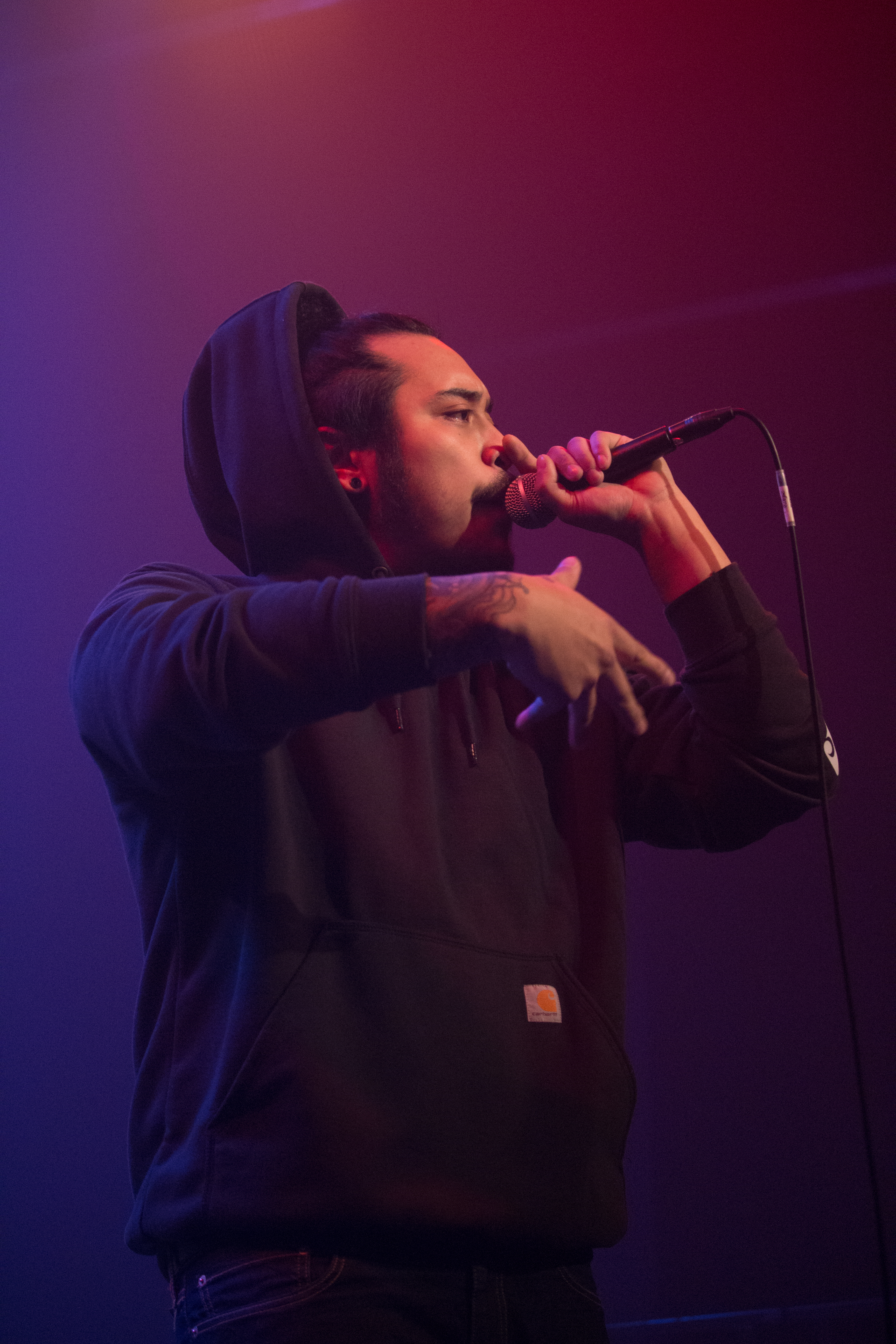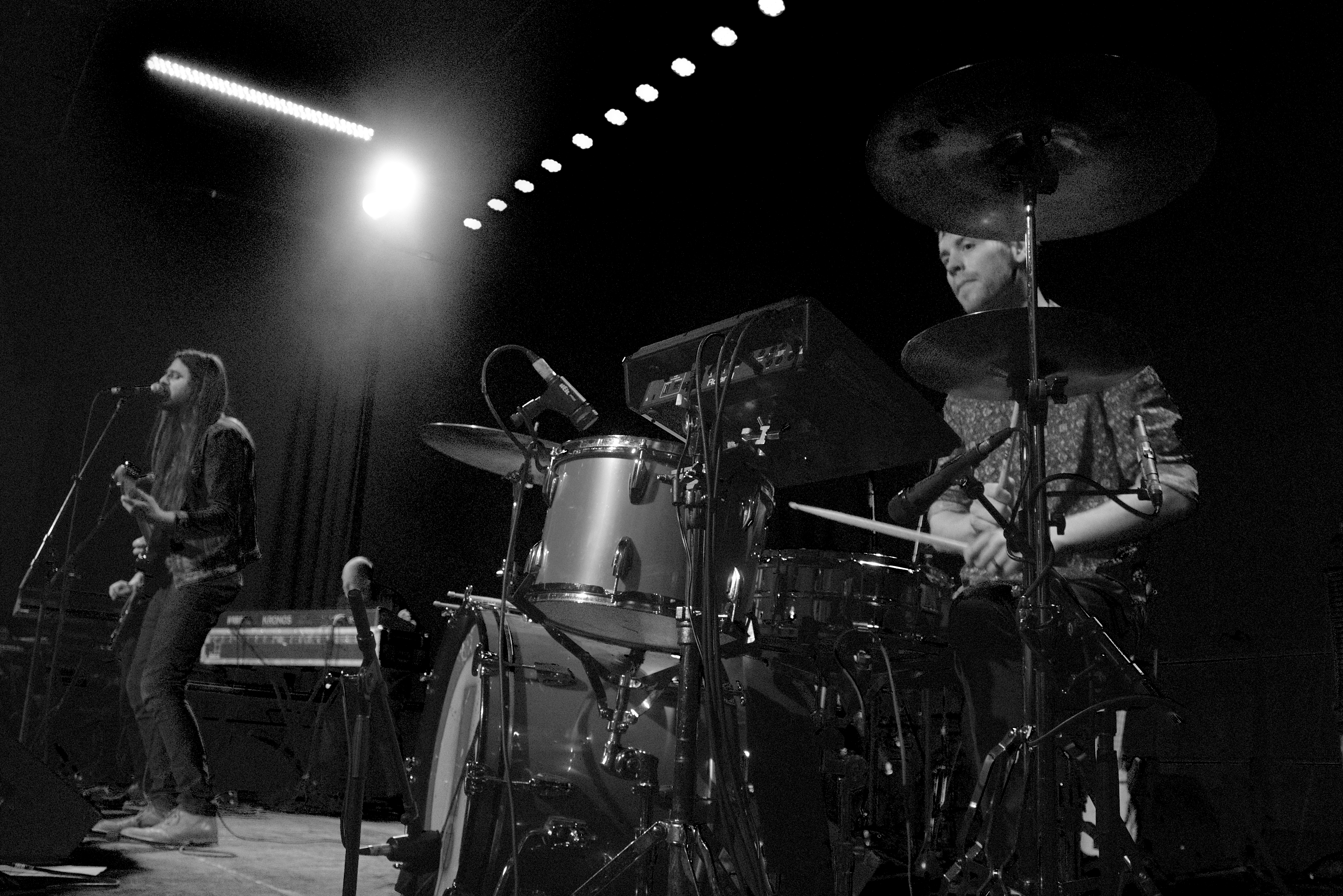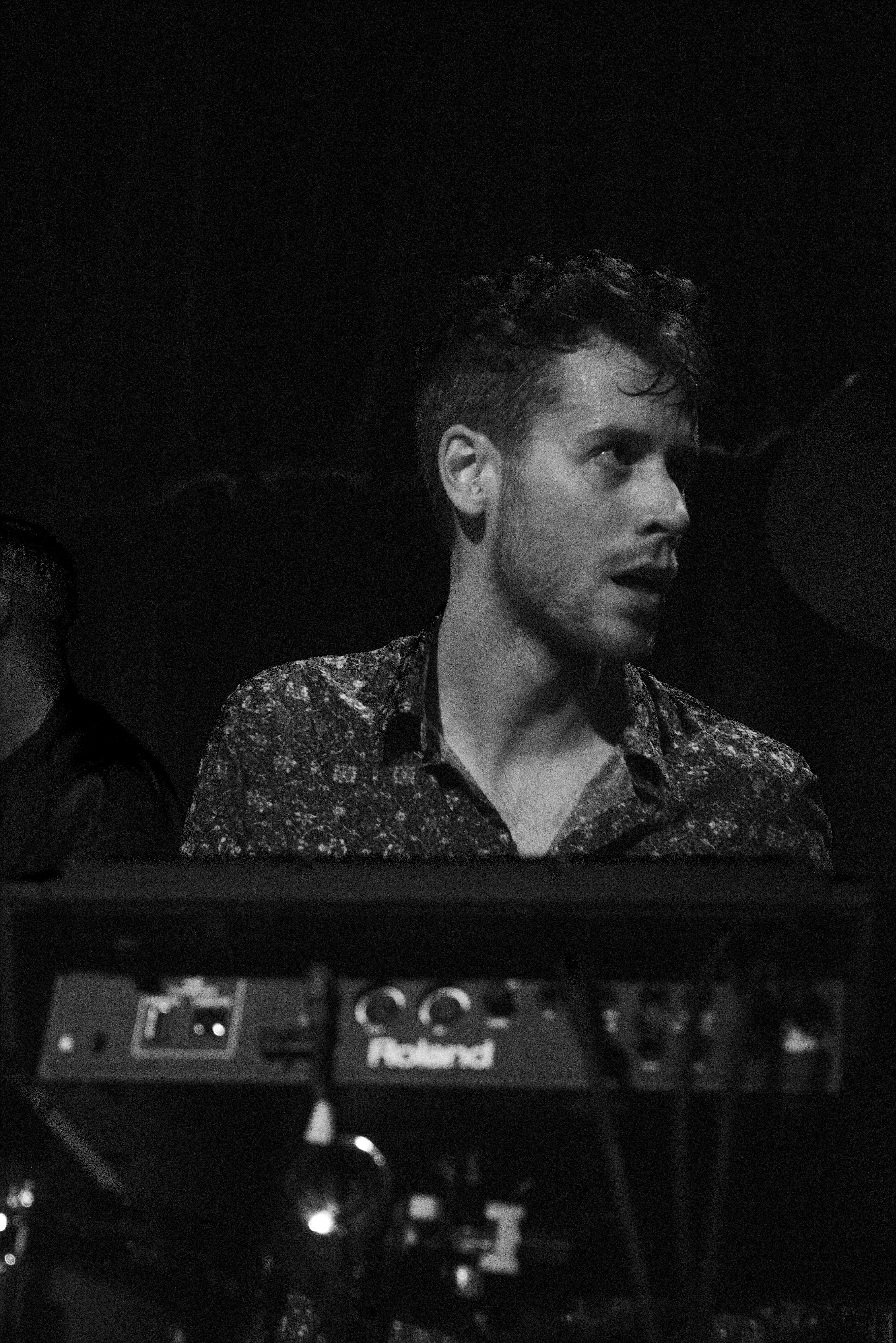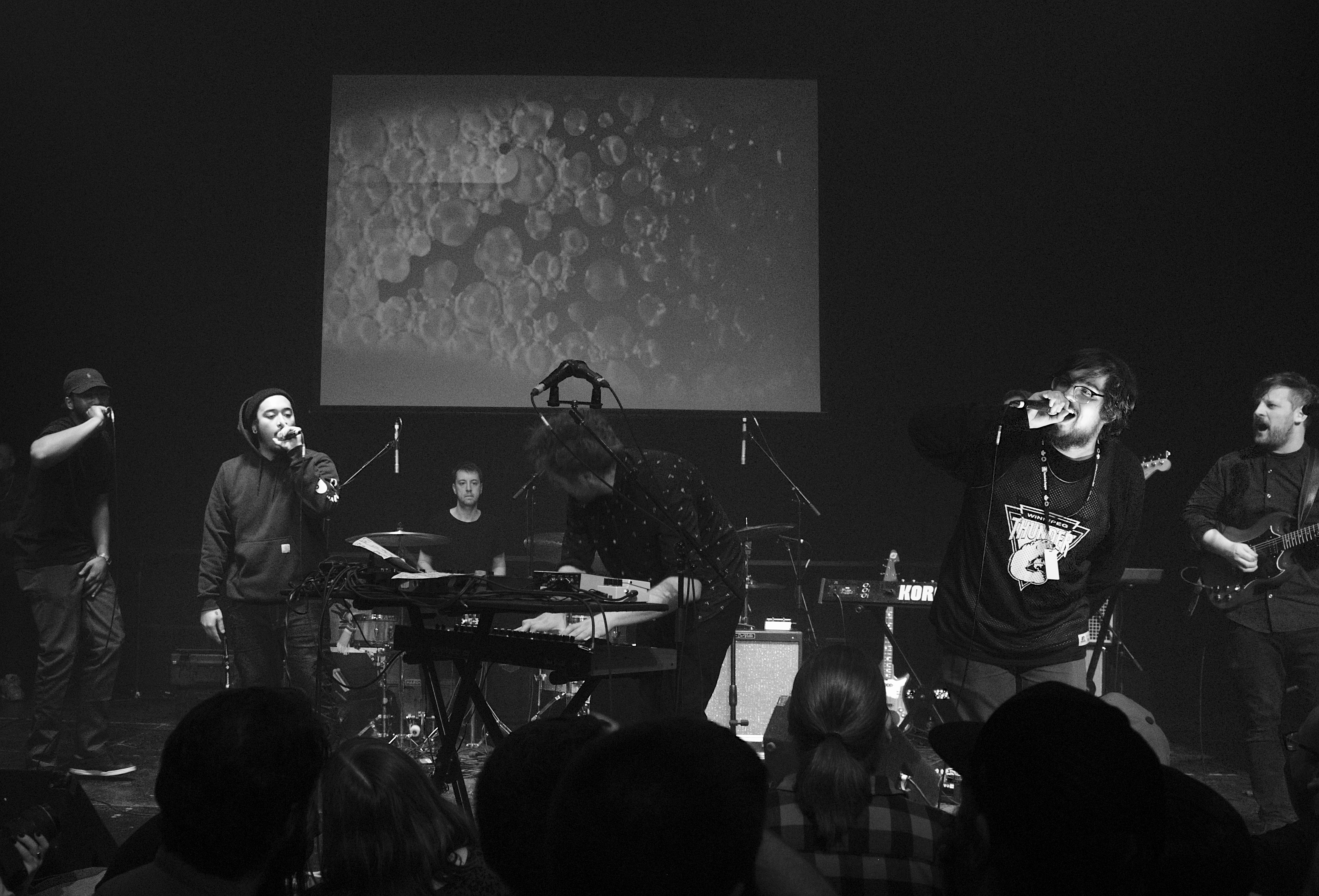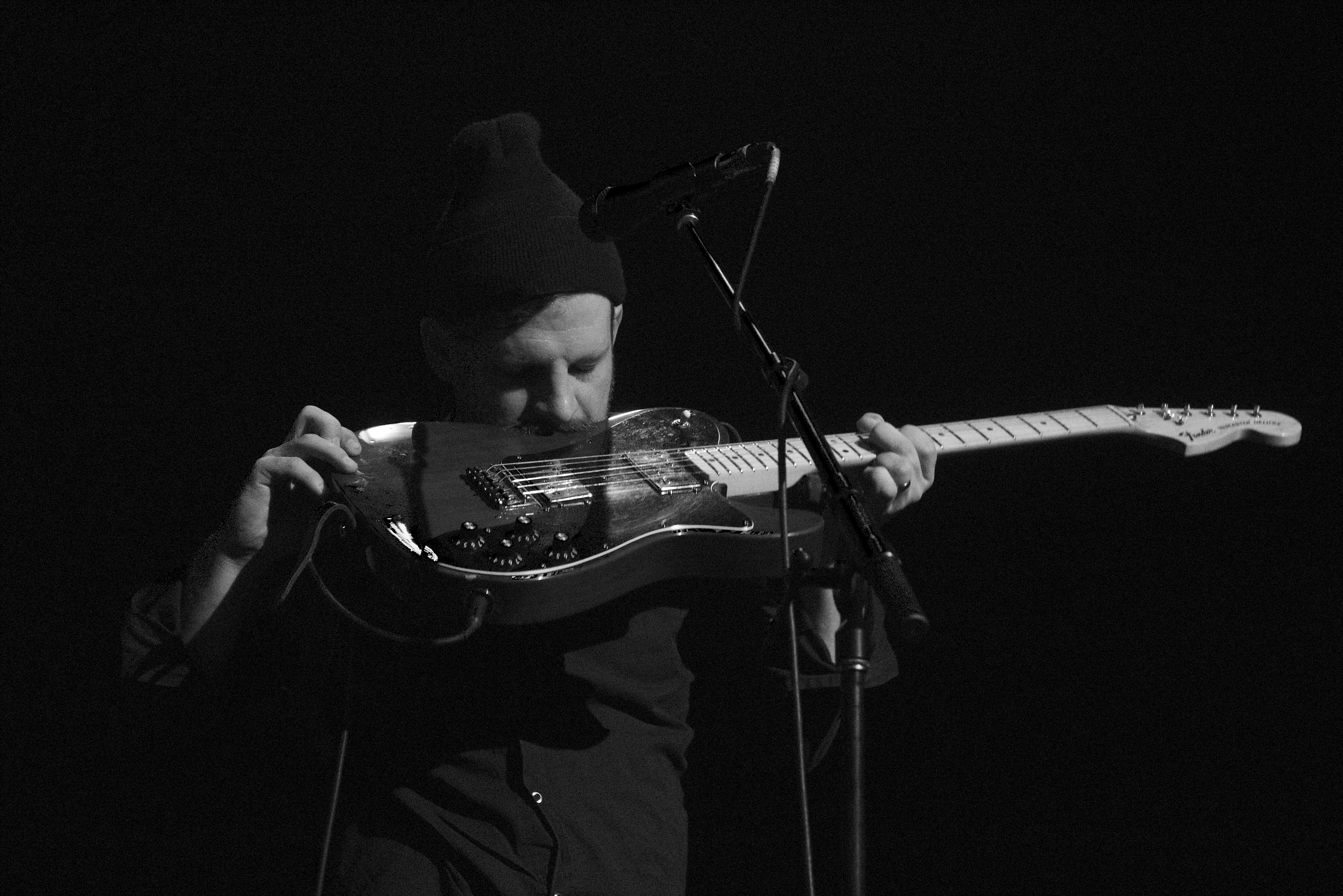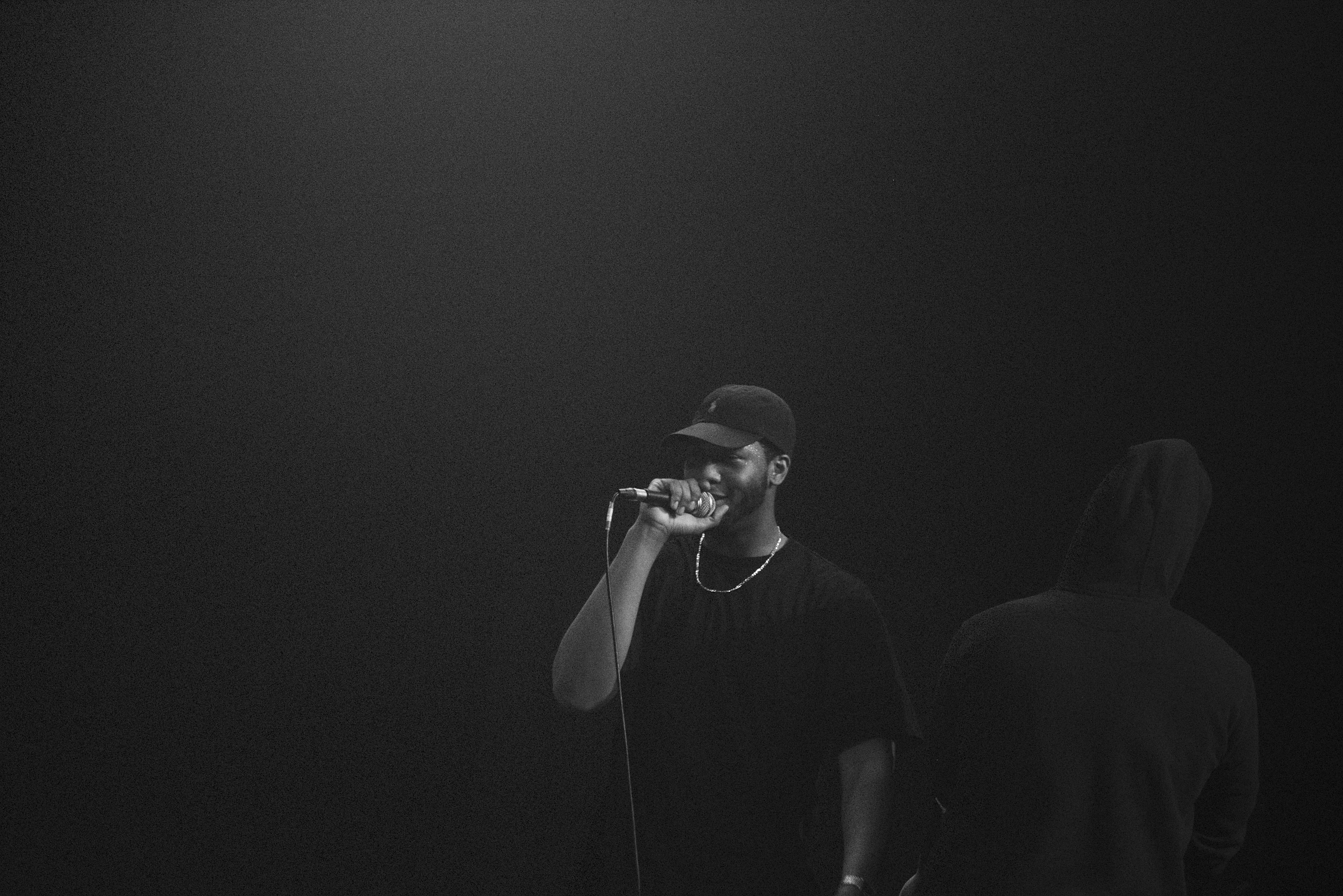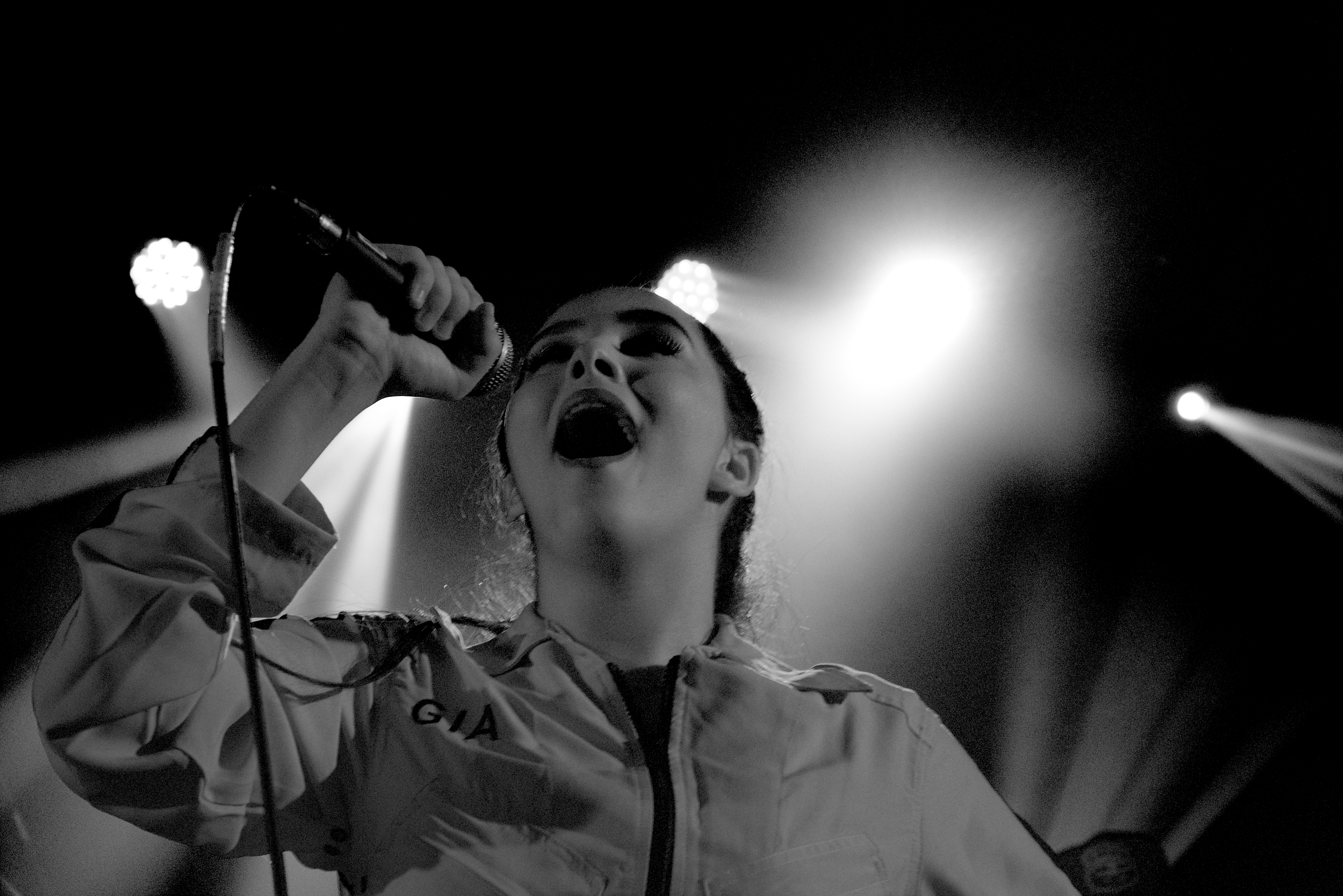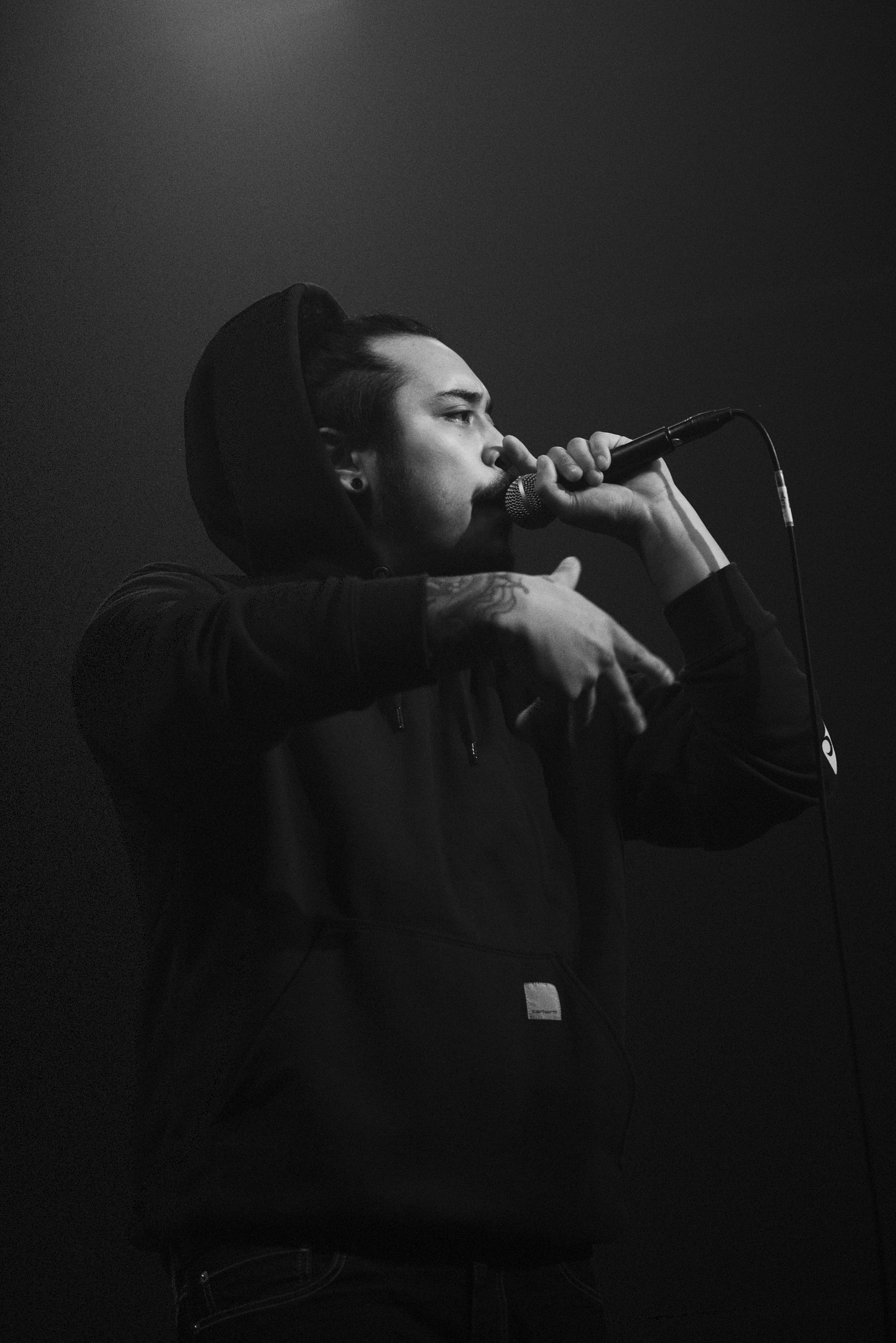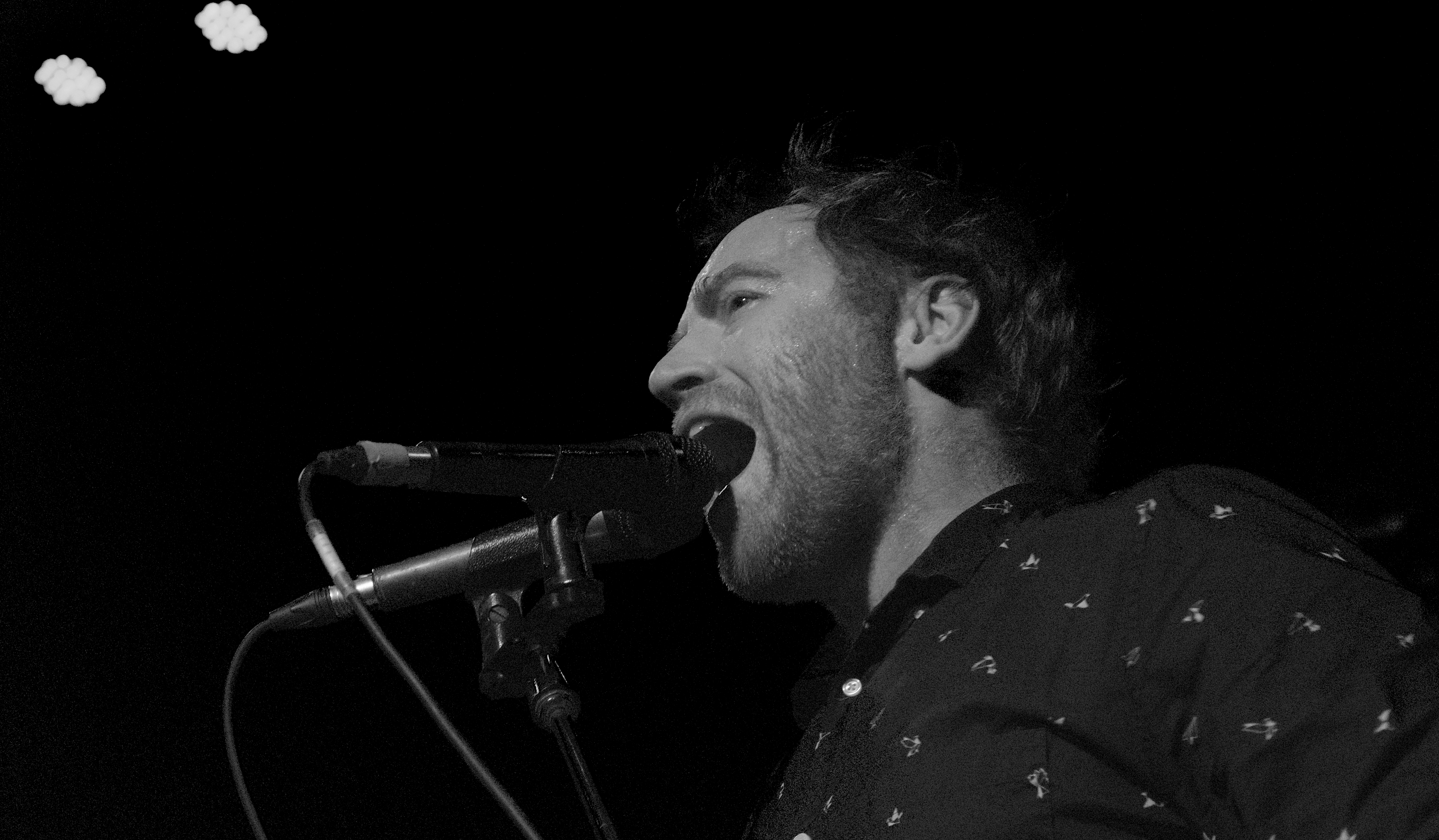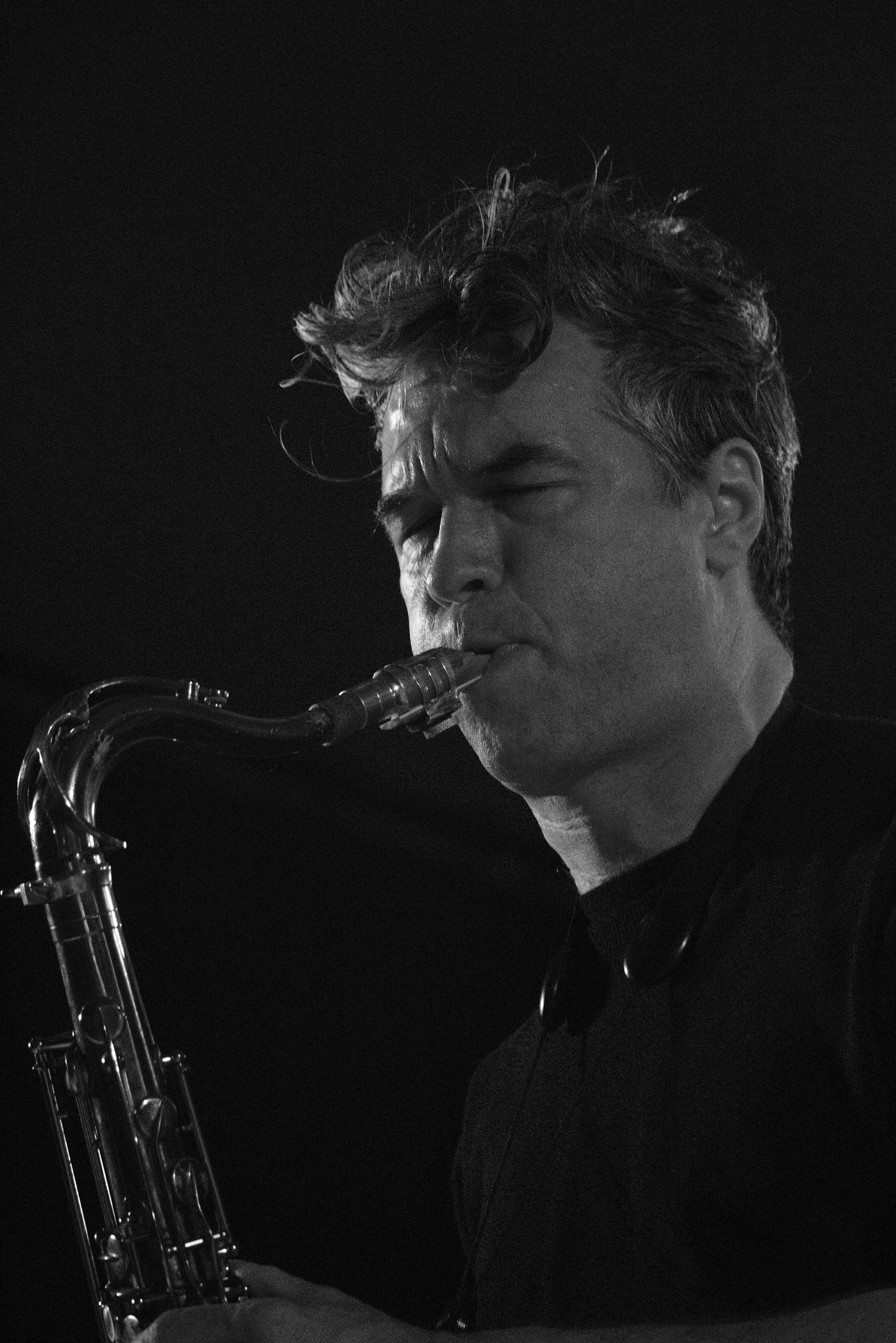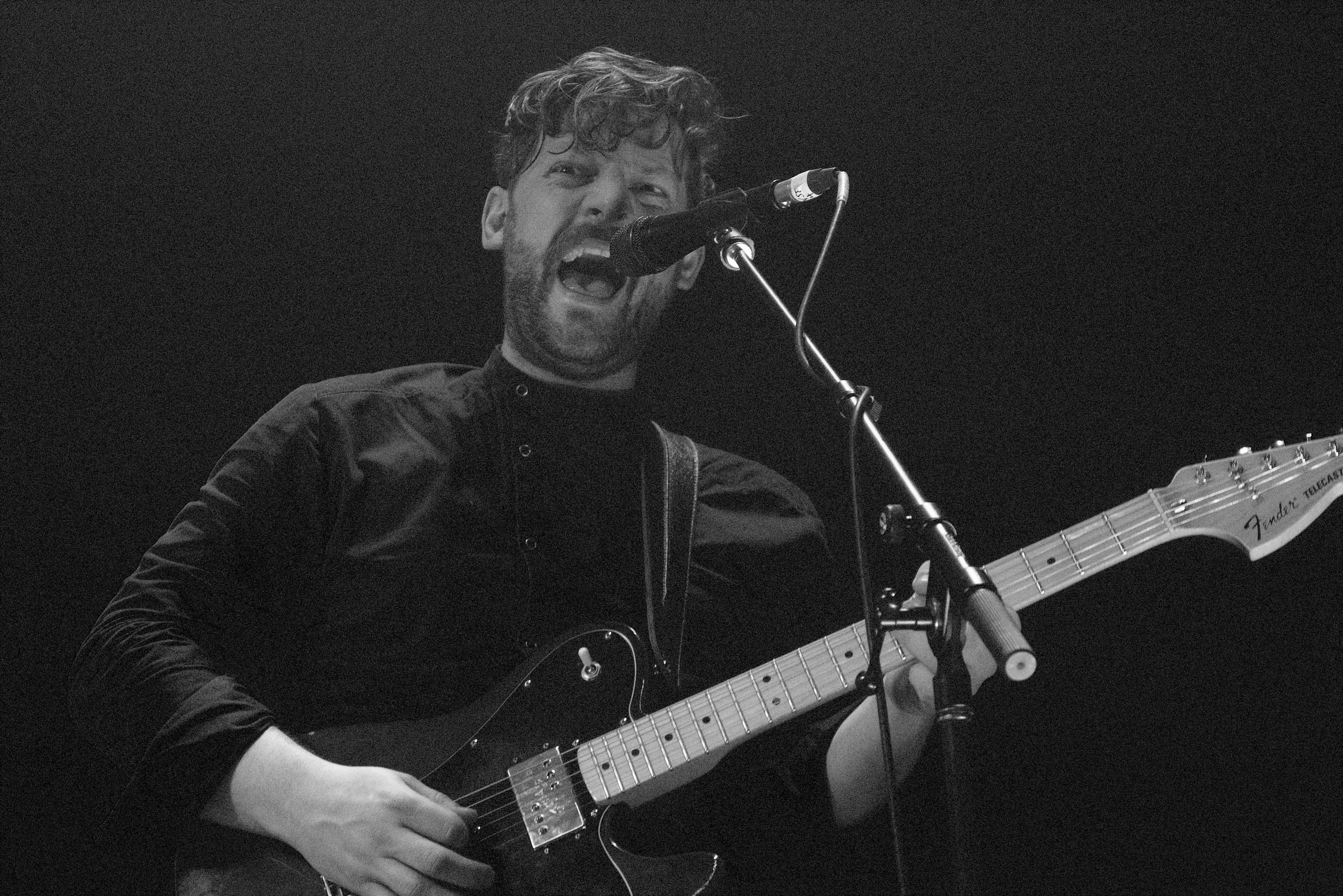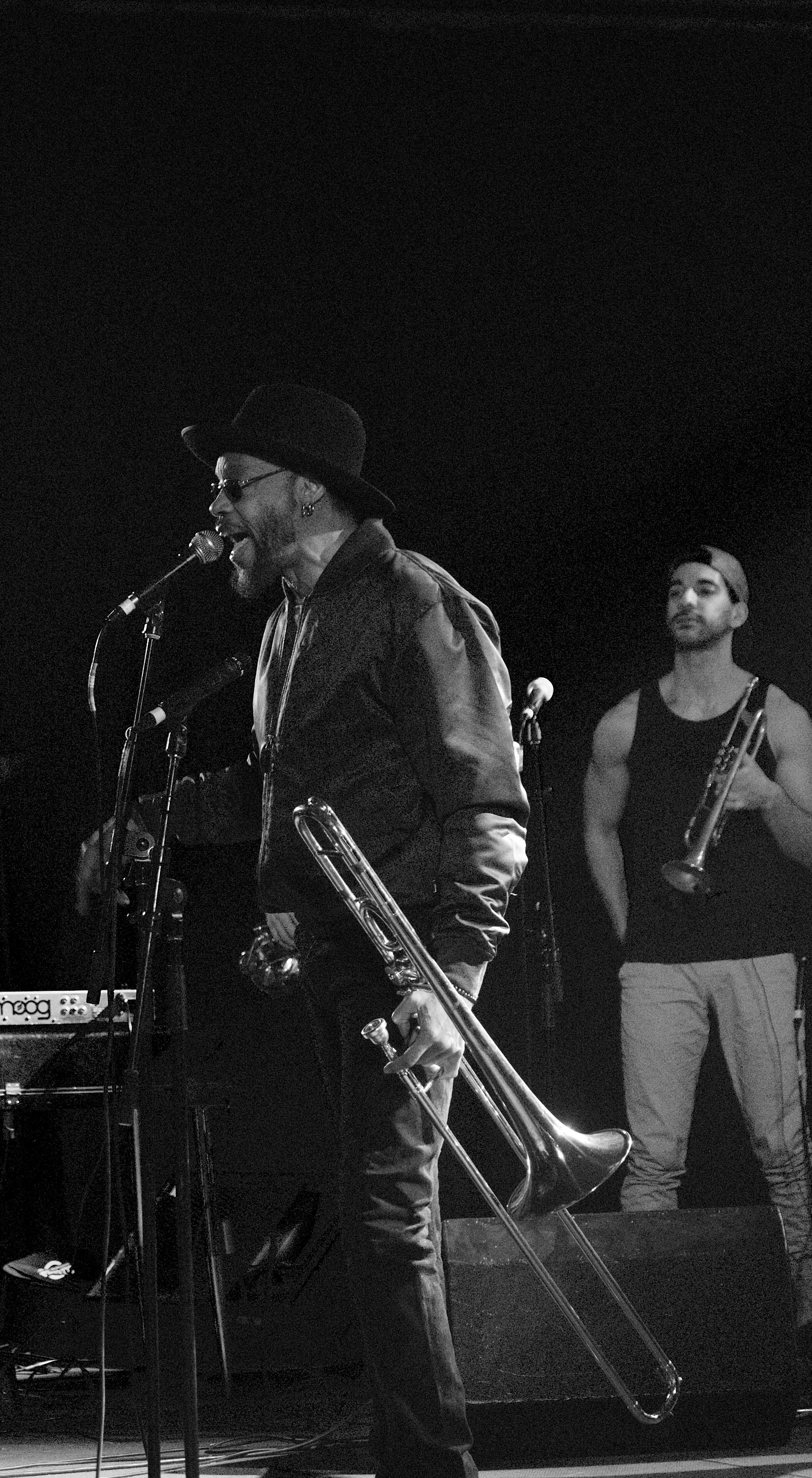 By Olivia Michalczuk
Really excited about this space to write about things I am loving and learning. This past week I got to spend with my best friend Stef. Her best friend while she was traveling North America in a van? Her camera. I haven't seen her with the camera since she left about eight months ago but it was a real treat for me that I got to see her in her element with her camera taking photographs of all of the amazing performances. It was really inspiring to watch her and to see her progress. It was also inspiring to watch her still struggling to get those shots, striving for perfection.
This weekend I embraced my inner rainbow haired pro as well when I braved the intimidating pit of professionals and took some photos. Have you listened to our podcast with Joey Senft? She had some amazing concert photography tips I tried my best to remember. I even got to show Joey some of my photos right after I took them because she happened to be in the photographer's pit with me, which felt great because she inspired me to do so.
Stef showed me the ropes this year as best as she could with my burst of bravery and enthusiasm. There is so much to know, photography is so difficult! Last year, I remember Buio and Jen of B'n'B Studios showing Stef the ropes! What an amazing community! With the podcast from Joey and the shared knowledge of Buio, Jen, and Stef, I think I did pretty alright. Here's a little compilation of photos from Stef and I, credited accordingly.