Episode #5: Elise Roller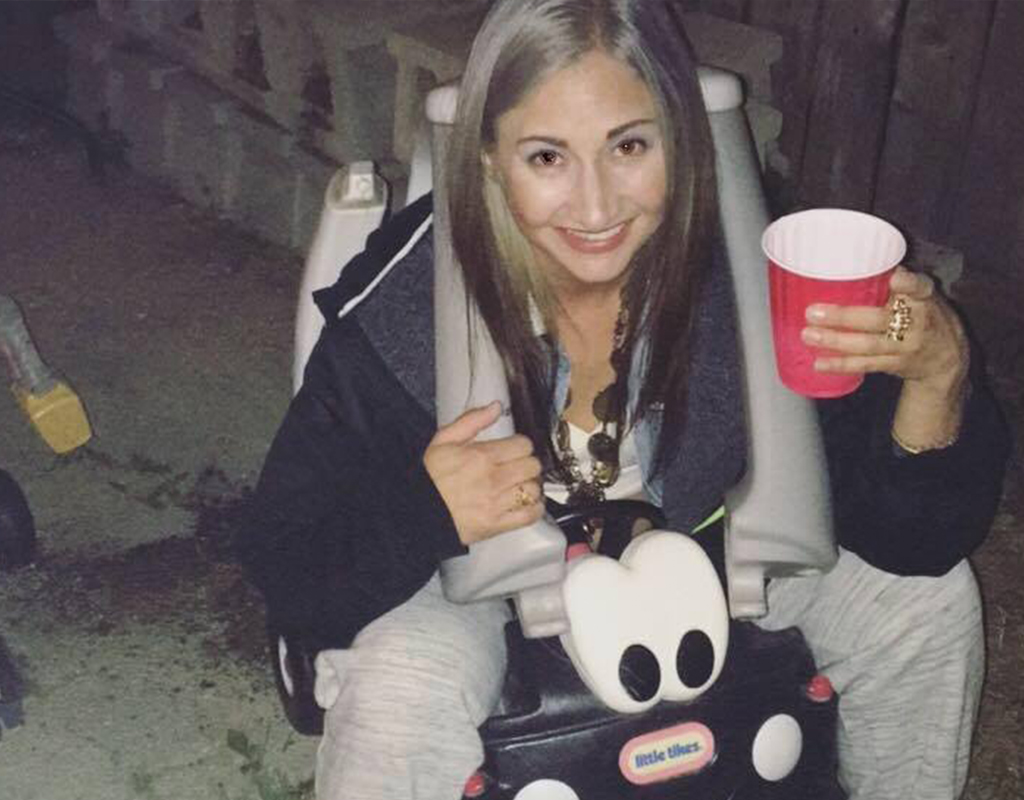 Getting "discovered" // Tips for touring // Questions from her son Fin // AND MORE
•
We cut deep with Elise Roller, frontwoman for Solhounds, professional development coordinator for Manitoba Music, programmer for pride, AND mother extraordinaire. This is part 1 of her interview.
Pt. 1
Part 2 of our interview with Elise Roller is live!
Women in music // Getting your name out there // Industry attitudes // AND MORE
Here is part 2 of our interview with the incredibly talented Elise Roller!
Pt. 2
Podcast: Play in new window | Download