Quick Cuts 13 w/ Elise Roller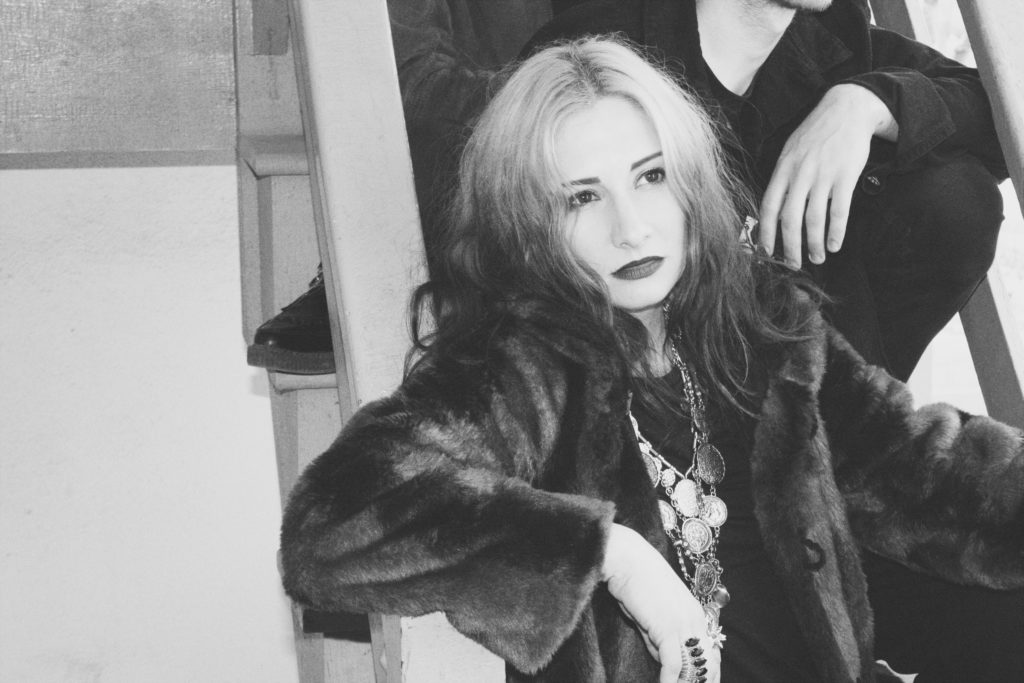 This episode of Quick Cutsfeatures Elise Roller, Professional Development Coordinator at Manitoba Music, Founder of Misfit Management, and singer in the former Solhounds.
We chatted about some ways to cope with Covid-19 as a musician, starting new projects where you see a gap in the scene, and making sure you are making the art you want to make with the people you make it with. Check out Solhounds to catch four new tracks that were released earlier this week.
Podcast: Play in new window | Download