The Prairie Joggers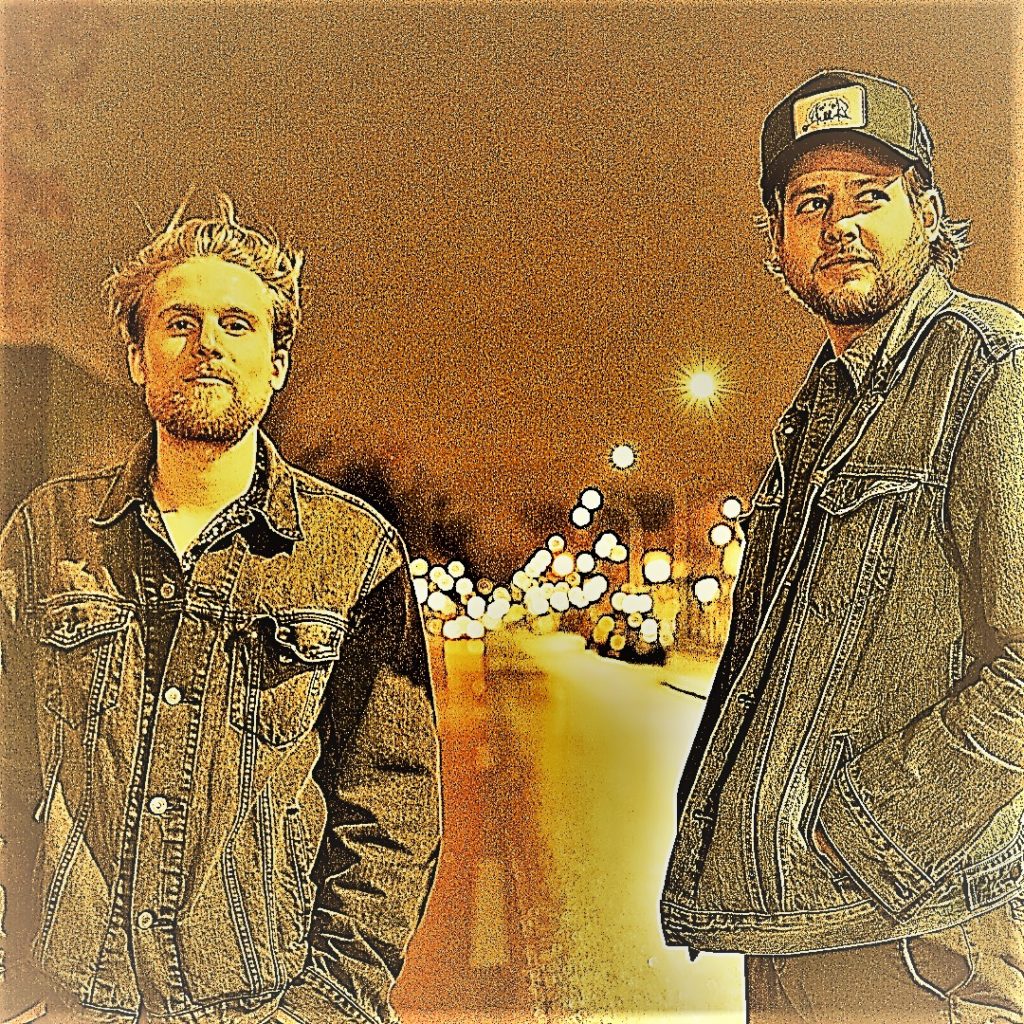 The Prairie Joggers self titled EP is the soundtrack to your (albeit short) prairie road trip.
Lead singer Cody Goertzen and drummer Adam Hill penned and produced four tracks that are distinctly tied to part of their name: The Prairie. Part blues, part rock, and even a touch of country; their sound is a familiar one that resonates with memories of a trip to a small town in rural Manitoba in the summer.
The four track EP is a stripped down side project of Odder Than the Otters.
"At the core of it all, we love writing songs and making music," says Hill.
"We want to record, tour, write and everything in between without having to worry about much other than what the two of us really want to get out of or put into our music."
Recorded at Mustard House Studios in Matlock, the EP was recorded by Micah Erenberg. He's also featured on three of the four tracks.
"Our experience recording with Micah was very relaxed which helped us to really focus on the songs without worrying about our wallets getting emptier by the hour," says Goertzen.
"His tremolo tone and overall subtly added a really nice layer over our broken down sound."
This four track introduction to The Prairie Joggers is a glimpse into the great chemistry that both Goertzen and Hill will look to leverage in 2020 and beyond.
"The remainder of 2020 will see a handful of new singles as well as live off the floor video content, all of which will all be recorded in house," says Hill.
"As for the rest, you'll just have to wait and see."
– Jared Gauthier